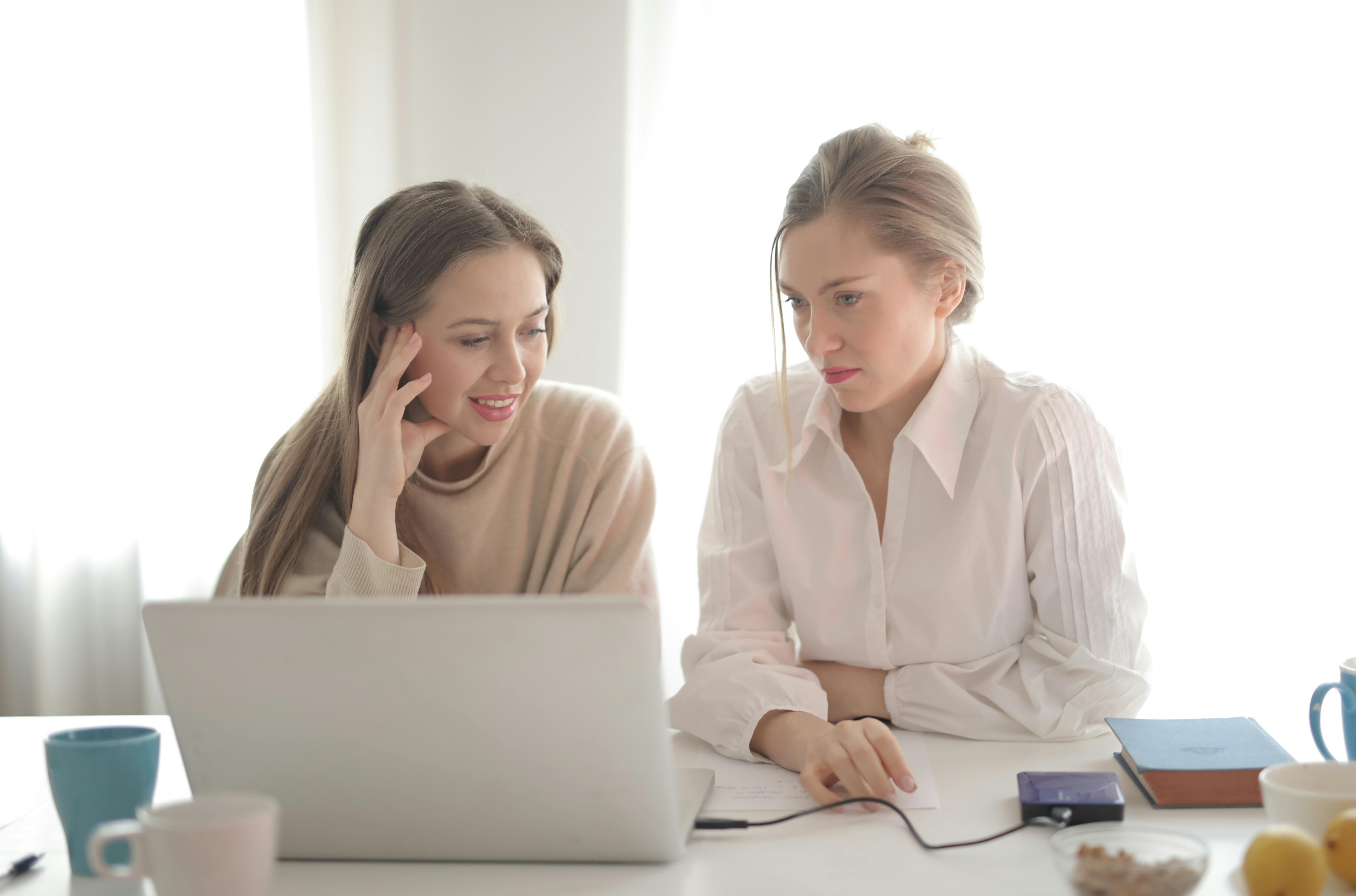 Low Volume Manufacturing: The Uses and Benefits
There are many kinds of product types, and there are also many kinds of production sizes. Many industries tend to have low-volume production lots where units produced may be less than 1,000 per year. However, there is always a certain factor that can change the number of units produced under low volume production. Unit size along with geometry and manufacturing factors also affect production volume. The difference can also be seen from industry to industry depending on the demand and advisable volume.
Need for low-volume manufacturing.
There are cases and conditions where there may be a need for low volume manufacturing in various industries. Those cases are discussed below:
High volume pre-production: Before a high-volume production starts, there is always a phase between the final phase and the prototyping phase. This phase is the low-volume production phase where units are produced in lower volume using prototype hard tooling.
Spare or repair parts: There is usually a need to repair and replace parts that are no longer being manufactured. Therefore, to produce these unavailable parts, it is used.
Production quotas: Some time after the completion of the prototyping phase, the low-volume production process is completed so that the parts produced are used as production tools.
Advantages of low-volume manufacturing
Some of the advantages are:
Economic: It tends to save manufacturing costs, which can be wasted in producing large quantities of products when only a few thousand are needed. Especially in an industry where production is by molding, casting, etc., this will prevent cash flow shortages when needed.
Flexibility: one of the main reasons industries tend to choose it is because it can pave the way for more flexibility. With flexible batch volume, one can make changes and also add new things to make the products durable and useful over time without producing impeccably designed products. This will also help one to target the right market and will also help to make a place for the product in the market.
Easy to clear inventory: manufacturing products in large volumes means that they will increase inventory and one may not be able to liquidate them in time. Now that the market has a tendency to change and new products are being produced every day, the chances of liquidating obsolete inventory can be even more difficult. However, in low-volume manufacturing, products can be cleared on the market in less time.
defect repair: Producing a large number of units and then finding out they have a defect and failure can be a huge setback. This is why low volume production means that one can control the production units and also can easily make changes and stop failures in time for the large inventory to be filled with faulty or faulty units.