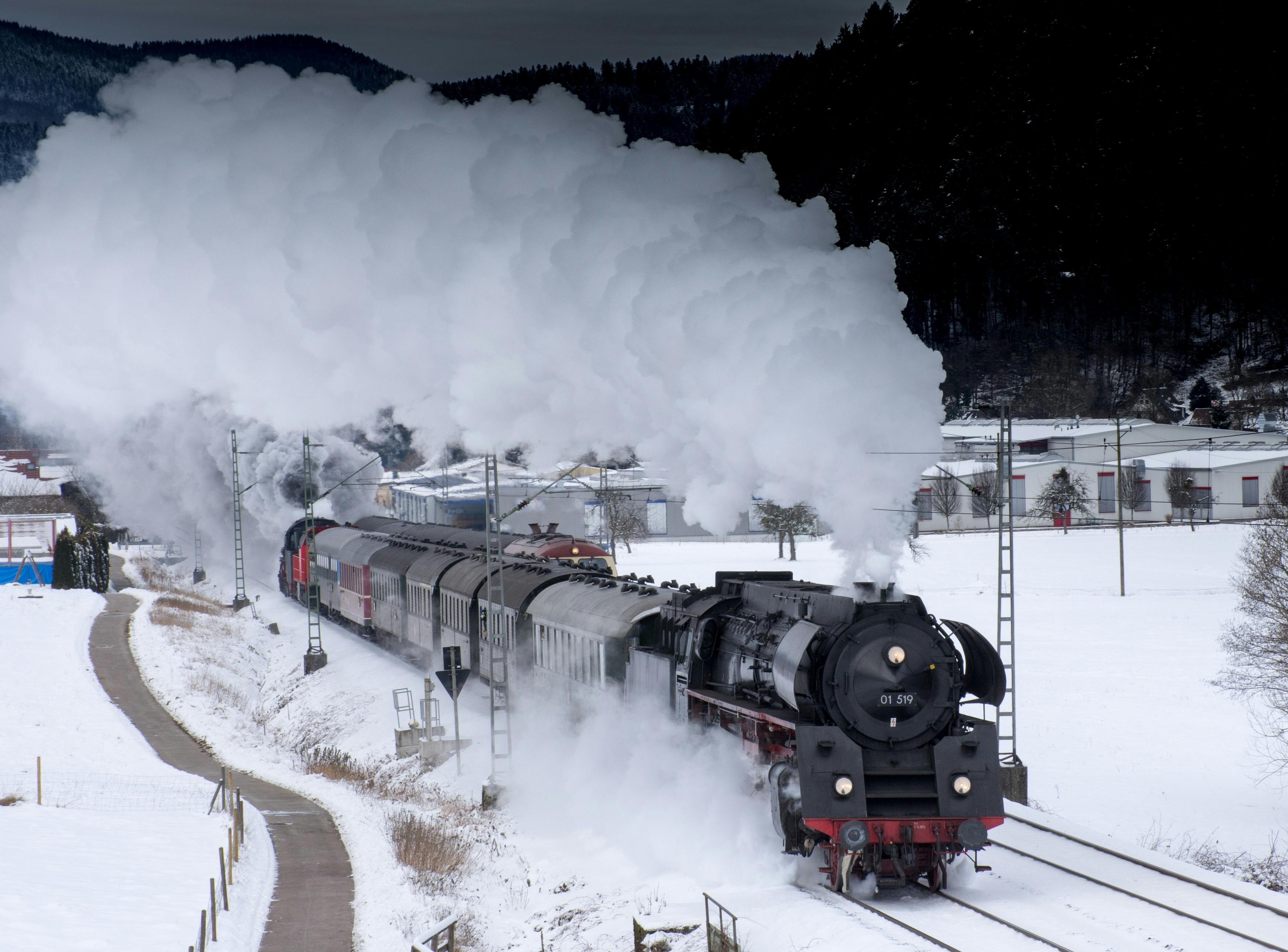 The Whiteface Lodge, Lake Placid
The Whiteface Lodge is one of the best luxury resorts that recreate the rustic magic of the beautiful Lake Placid region. Back in the days of the Big Camp era, important families from the Northeast would gather in the Adirondacks for wonderful family vacations. The Whiteface Lodge gives guests the opportunity to experience the same rustic charm available with professional service and the latest amenities.
Lake Placid is a perfect gateway, whether you're looking for a quiet weekend away or want to get involved in adventure activities. The resort offers you a wide range of ways to enjoy your stay while you are here and also provides refined services to organize every detail while you stay at the resort. Needless to say, the hostel has quickly become one of the most popular places to stay.
The property was born in 2005 and is one of the most wonderful constructions in the region. Much of the wood that has been used for the construction of the lodge was milled by hand on site and handcrafted furniture is scattered throughout the lodge, giving it an authentic and wonderful atmosphere. The beautiful setting of the hostel ensures that members have plenty of luxurious time to spend with family and friends.
The Whiteface Lodge is the only one of its kind in the Northeast with a private residential club that allows members to own all or part of the hotel's 85 wonderful suites. Each resort suite is tastefully decorated and designed to give you some much-needed respite. It combines the rustic elements with the latest facilities in a remarkable way. Some of the amenities made available to guests include bathtubs, pillow-top beds, fireplaces, LCDs, private balconies, attached bathrooms, telephones and high-speed Internet access, and housekeeping.
The resort offers a wide range of delicious dishes at KANU, the best known restaurant in the region. There is also an excellent selection of wines made available to guests. Most resort services are available 24 hours and that includes in-suite dining. The resort ensures that members have 24-hour security and privacy. It is also the only resort in the entire region that offers private jet services as well as charter services from all major airports to Lake Placid for members and guests.
The lodge's 5,800-square-foot spa fuses the rustic grandeur of the region with a wonderfully Zen vibe. Whether it's the Wanderlust Body Treatment or the Forest Facials, there are a host of treatments designed to pamper, heal and soothe you. Whiteface Lodge's retail gallery is packed with souvenirs for guests. Some of the best handpicked items are stored in the gallery for guests to take home as souvenirs.
The Whiteface Lodge is a perfect retreat for guests. The stunningly beautiful setting coupled with unparalleled service is sure to make guests want to return for another wonderful stay.