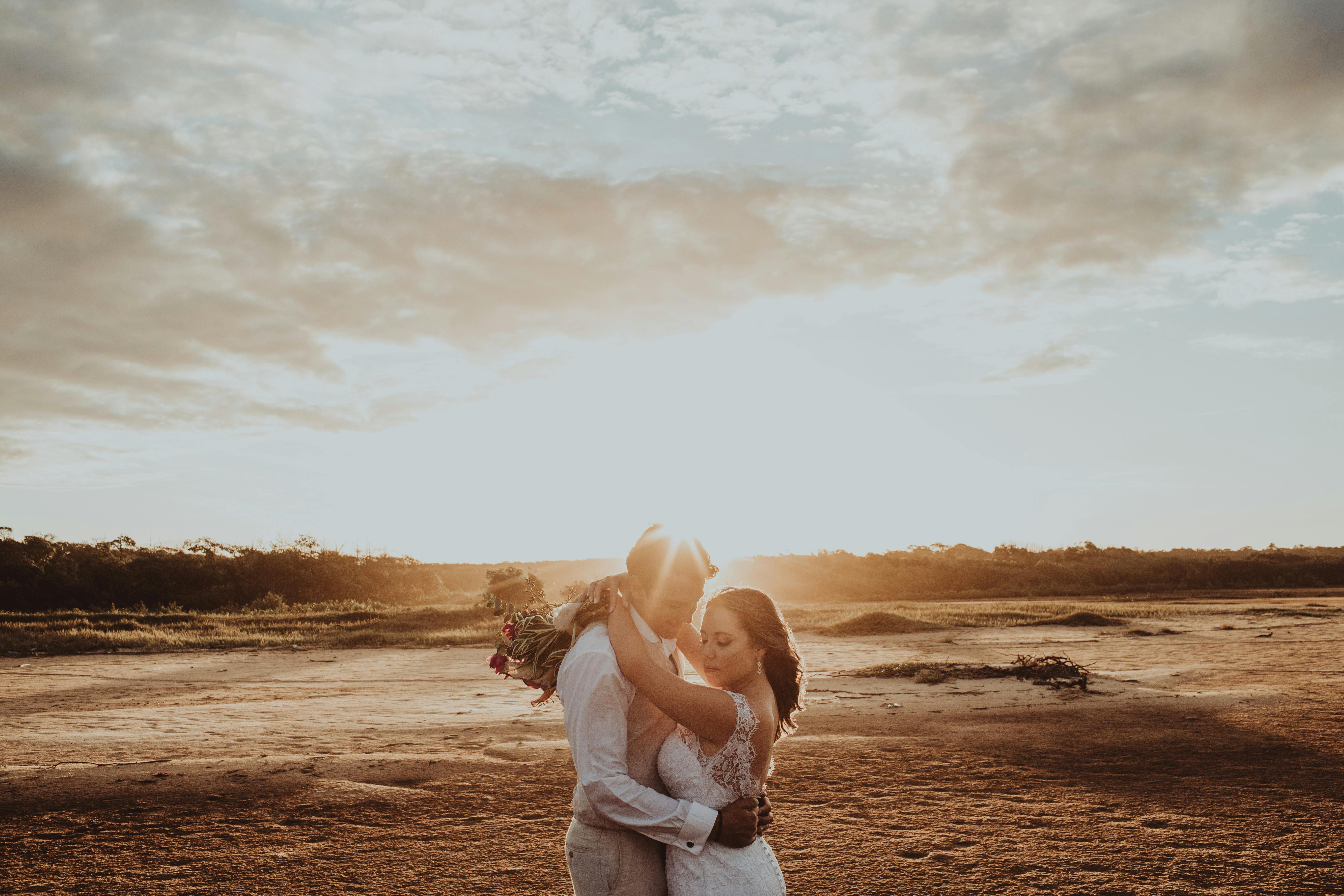 Reggaeton Songs With Mainstream American Rappers: A Top 5 Playlist
The urban style of Latin music known as Reggaeton, a living mix of traditional Latin styles and R&B, Hip Hop, and Electronic, is really taking off in the United States. It makes sense, then, that numerous popular American rappers and R&B artists are recording collaborations with these up-and-coming Reggaeton artists.
Here is a short playlist with some of the best songs. This list can be useful for those interested in musical fusion, as well as an entry point for rap fans to get acquainted with a new genre of music that is becoming increasingly popular.
1. Daddy Yankee with Snoop Dogg – Gangsta Zone Daddy Yankee is a Latin Grammy Award winner and is both one of the pioneers of reggeaton and one of the most popular artists today. This song gives off a tough street vibe and features a great verse from West Coast rapper Snoop Dogg.
2. Wisin y Yandel with 50 Cent – Women in the Club Reggaeton duo Wisin y Yandel are one of the most active collaborators with artists from other genres, having recorded songs with numerous big names in Hip Hop, R&B and Pop. The rhythm has the feel of a 50 Cent song and the controversial rapper from southern Jamaica, Queens, delivers a signature verse.
3. Don Omar with Juelz Santana – Count The "Don" of Puerto Rican reggaeton is immensely popular and this song features a verse by Harlem native Juelz Santana. Juelz Santana's father was Dominican and uses some Spanish sentences in the song.
4. Daddy Yankee with Young Buck and Lloyd Banks – Rompe (Remix) Rompe is one of Daddy Yankee's most popular singles and he recorded a remix with the two G-Unit members. It is a lively and energetic song and has been used as the music of several MLB Latino players.
5. Wisin y Yandel with T-Pain – Imagine This song represents Wisin y Yandel's slower and more R&B-influenced style, and features T-Pain, complete with his signature Auto-Tune audio pitch adjuster.
This list will only get you started in the exciting world of Reggaeton, so keep an eye out for more collaborations and look forward to many more in the near future.