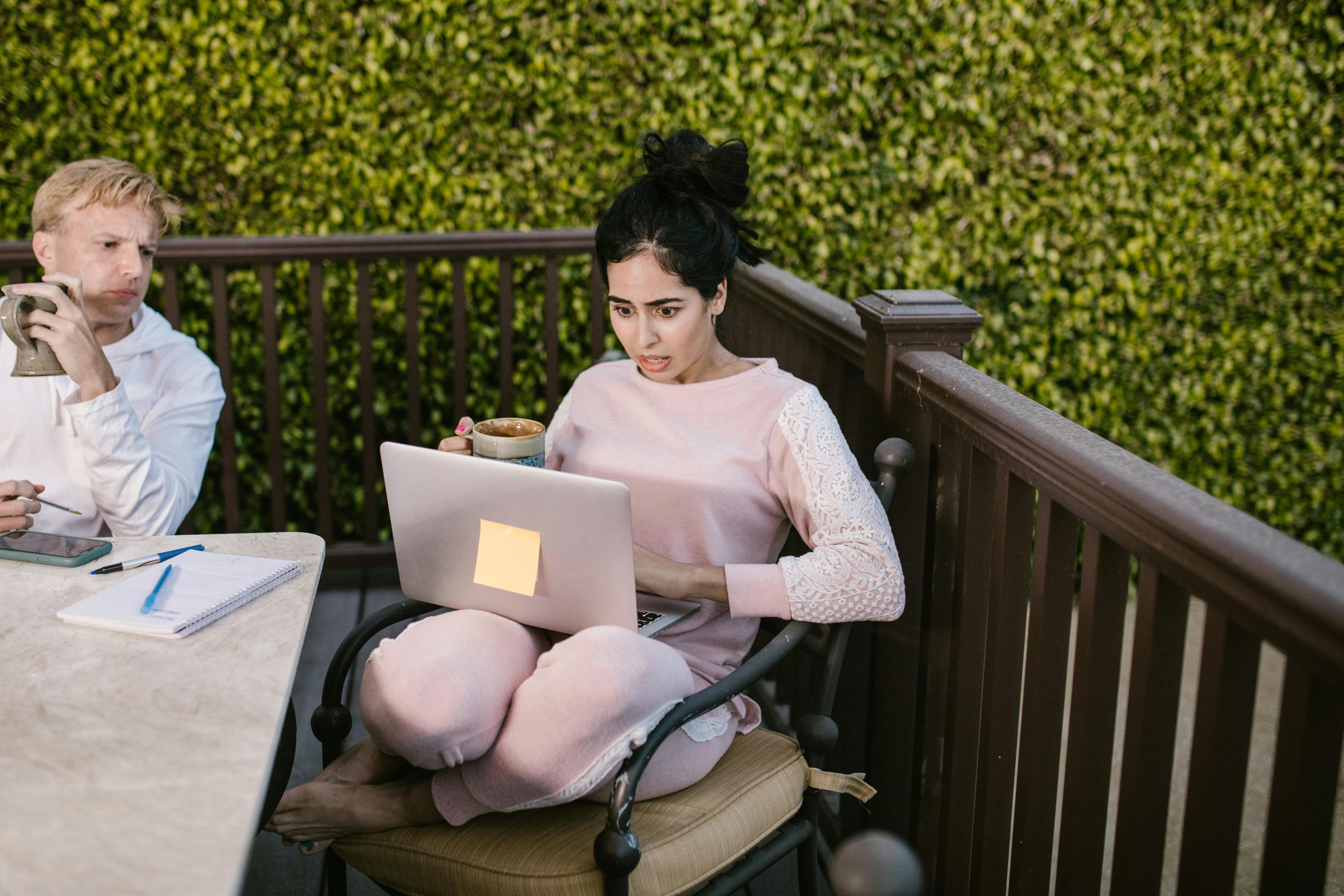 Pastor Anniversary Scriptures and Themes
Creating a pastor anniversary The topic can be intimidating, overwhelming, and sometimes over-thought. Selecting a topic for your pastor is nothing more than creating a prayer based on the direction or progression of your ministry. The subject must also have some kind of deep meaning in some cases, with an underlying intelligent thought.
First, let's discuss where to get theme ideas that will help you create your pastor's anniversary theme. First of all, I always look in the Holy Bible, as there are countless examples of topics for a pastor. The idea is to choose a scripture that has a word of encouragement and direction from God. Not all scriptures are the same, and not all scriptures convey the message that is needed to convey the general idea of ​​the message.
Here is a list of scriptures that speak directly about honoring your pastor:
Jeremiah 3:15– And I will give you shepherds according to my heart, who will feed you with knowledge and understanding.
Ephesians 4:11– And gave to some, apostles; and some, prophets; and some, evangelists; and some, pastors and teachers; For the perfecting of the saints, for the work of the ministry, for the edification of the body of Christ.
I Thessalonians 5: 12-13– And we beseech you, brothers, that you know those who work among you, and are over you in the Lord, and admonish you; And esteem them very much in love for the sake of their work. And be at peace among yourselves.
I Timothy 5:17– That the elders who govern well be considered worthy of double honor, especially those who work in word and doctrine.
Hebrews 13:17– Obey those who govern you and submit to yourselves, because they watch over your souls, as those who must give an account, so that they do so with joy and not with pain: because that does not benefit you.
Using wording within scriptures, you can create themes or themes that will be more than appropriate to celebrate your pastor's anniversary.
Here is a list of examples of pastor appreciation and anniversary themes that was created using scripture writing.
Jeremiah 3:15– Honoring the spiritual knowledge and earthly understanding of our pastor.
Ephesians 4:11– Perfecting the saints for the work of the ministry.
I Thessalonians 5: 12-13 – Celebrating the worker who lives among us.
I Timothy 5:17-Giving our pastor double honor for his work in the Word.
Hebrews 13:17– Recognizing the leadership that watches over our souls.
With just a little creative thinking, you can create a theme for your pastor's thank you service, day or month. There are other ways to create a theme, you can use titles from: songs, books, movies, scriptures or even famous quotes by legendary people. There are many ways to create the perfect theme for your pastor, you just have to get creative and put a little work into it.
Here is a list of examples of pastor appreciation and anniversary themes that were created using songs, books, movies, scriptures, and even quotes.
Spiritual guidance that propels us forward
The audacity of faithful leadership
Sacred teaching for earthly life
Divine advice to the crowd of people
Celebrating the man of God for his people
Celebrating the woman of God for his people
Shaping lives to be good stewards
Vessel chosen by God for his purpose and direction
A spiritual report for God's people
The gift of giving without reward
Appreciate the giver of spiritual knowledge
Illustrating the holy life through precept and example
Celebrating victory in the Holy Word of God
Great is your fidelity
As you prepare the celebration activities and appreciate it, your pastor takes time to really search for the correct message for the overall theme. Members of your church will be happy to help find the scriptures that match the message.