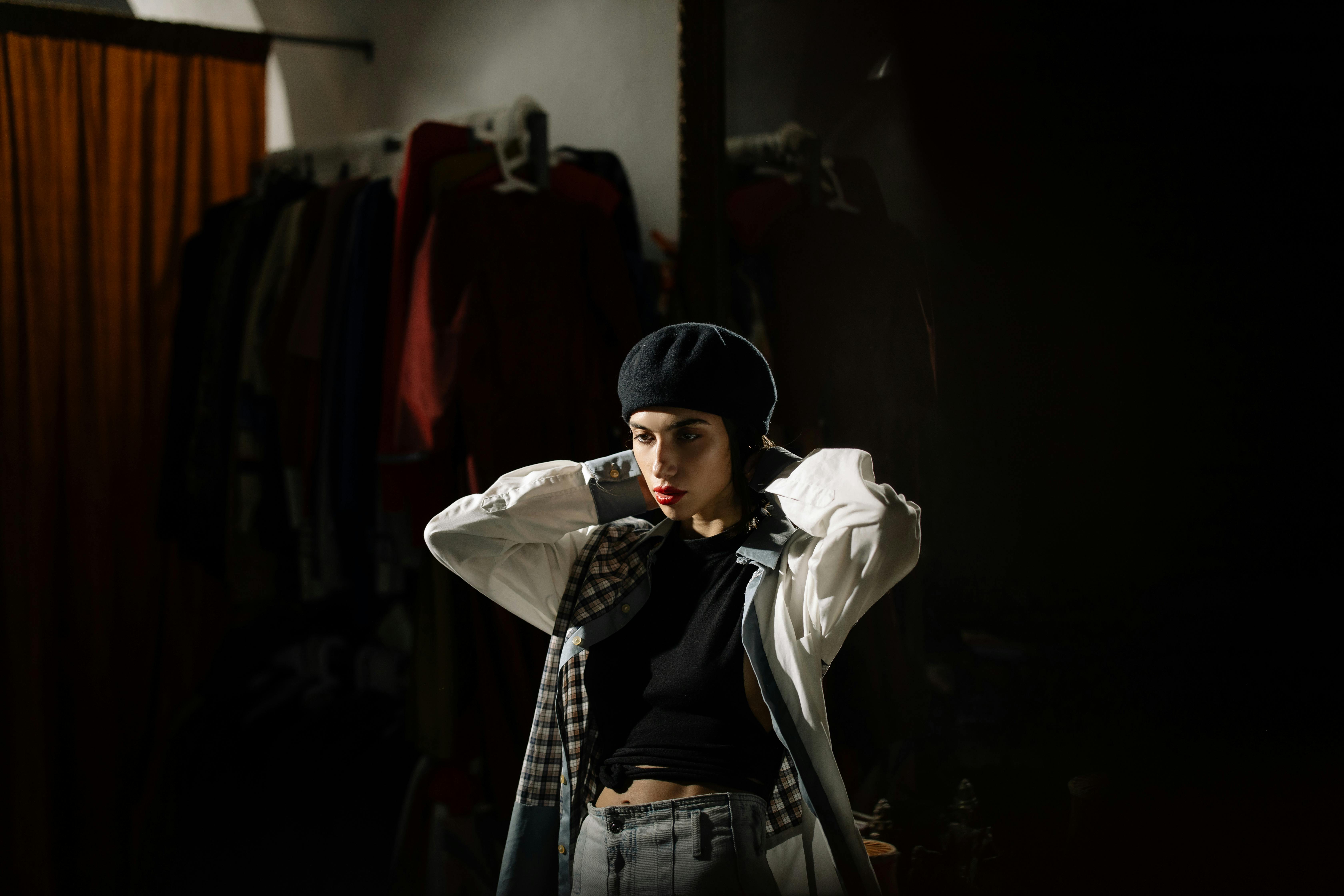 Halloween – Popping Pumpkins
As Halloween approaches, I find myself reminiscing about the balmy late October evenings of my youth in Clinton, Illinois, in the early 1970s. Football season, homecoming, and the Apple & Pork festival, in Around harvest time and ending with Halloween, it was always a favorite time of year.
The groups of boys I "ran" with were good boys in the sense that they had all respected their parents and elders and, in turn, earned their respect. There was… one Halloween, when we were possessed by the mischievous nature of young teenagers.
As a child, pumpkin carving was a family event. With a couple of large spoons, a large knife, a small knife, and old newspapers littering the table, "Operation Pumpkin" was ready to begin. Removing the top of the squash, revealing the stringy, pungent-smelling "goo," always resulted in a repulsive expression on my face. After the cavity was cleaned, the face was carved, a candle was inserted and yes, we gave it a name before placing the newest member of the family on our front porch.
Most of our pumpkins would make it through Halloween without incident, however on two or maybe three occasions our pumpkin fell victim to unknown killers being crushed on the street in front of our house. I later learned that my friends had also suffered their own losses. It was a sad and frustrating time for everyone.
Many Halloweens later, my friends and I decided we were going to murder a pumpkin. With painted faces and wearing dark clothes we set out to find the perfect orange specimen in our little town. Between the five of us, we couldn't find a pumpkin that didn't belong to someone near or dear to us! The frustration would increase with every glowing pumpkin face we decided to leave. From yard to yard, from bush to bush, our search continued. Running from barking dogs, slipping on dog poop, sweaty, dirty, tired, and smelling like barn animals, we saw the perfect orange ball of "goo."
The "mark" belonged to a retired English teacher we all had in elementary school. The pumpkin was large, I mean 1/3 of a large Volkswagen! As we approached the "beast", we could immediately see that the only thing standing between the retired English teacher and the pumpkin was a full glass storm door. Sitting in her rocking chair with our backs to the door, we close in for the kill.
It took three of us to lift the "oversized zucchini". Taking small, jerky steps, we grunted and laughed quietly on our way from the door to the sidewalk with "King Kong" in the bag. Not wanting to get caught, we wasted no time and immediately tried to pop the pumpkin. I said, "we tried." The giant pumpkin would not break! bounced! We tried four times, laughing at each failure. A guy who tried to kick him only managed to hurt his foot. We were ready! Quickly, we hoisted the "stubborn fruit" back to its original spot on the English teachers' front porch and off we went.
As I walked home, I wondered if it was by accident or the result of years of wisdom that our retired English teacher thought of an unbreakable pumpkin. I'm sure it was the latter. As I approached my house, he greeted me with a smashed pumpkin in the middle of the street. I couldn't help but think, "what kind of idiot would Busting Pumpkins come out of!"