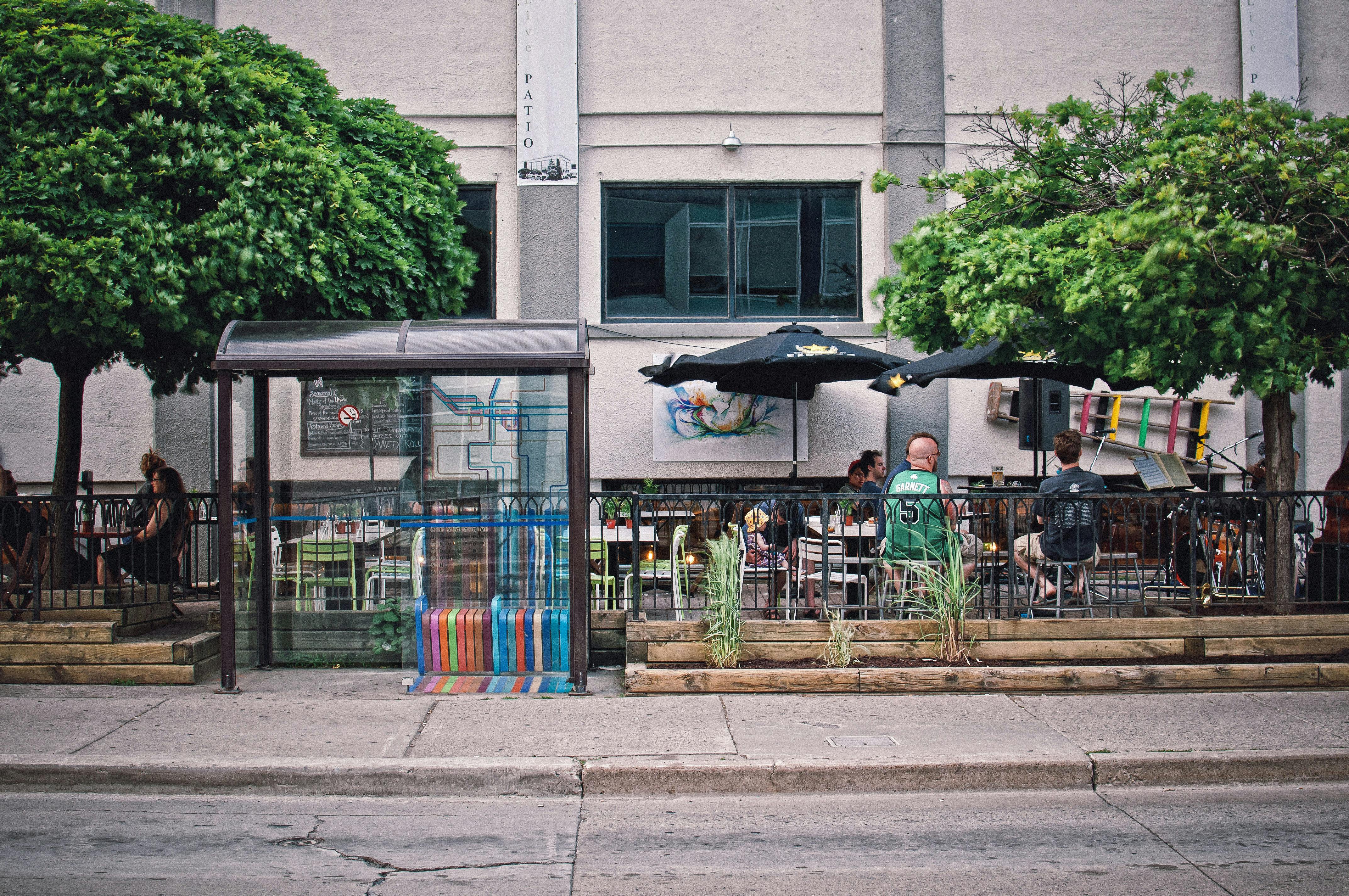 Upgrade with an Android Navigation Head Unit – Say Goodbye to Factory Car Stereo
Does your factory car stereo look plain and boring or is it lacking in important features like navigation? Out of date because stereos don't do much good. Most of them do not have navigation systems and only play radio and CD music. Upgrade your factory car stereo with an Android aftermarket navigation head unit to experience the best of today's technology.
Replace your outdated head unit for more high-tech features. Car navigation systems are an essential part of today's modern vehicles, but don't worry, you don't need to buy a new car for these products. The aftermarket offers a variety of multimedia Android headunits, which are convenient devices and allow you to connect your Android phone to your dash and control some of the most important functions. With an Android head unit, you can play music, use Google Maps navigation which is much more advanced than basic BMW navigation, make calls and send messages.

Having an Android head unit has many advantages.
This is not just a typical car stereo, we are talking about a multifunctional device that will make your car trips pleasant and relaxing. Your Android phone is connected to the tablet via USB, which does not reflect all the applications you have on the device. Only apps authorized by Google Play may be visible on your unit due to driver safety regulations. You can use Google Maps as a reliable navigation system, as well as play music from your phone's database.
Audio goes through USB, which doesn't hurt sound quality like Bluetooth does. The second most important feature after navigation is hands-free phone calls. Making calls while driving is not recommended unless you have an Android head unit that allows you to talk hands-free. This is important both for your safety and for the safety of others on the road.

The downsides and how to deal with them
The aftermarket offers a variety of Android unit models with a phone interface that is easy to navigate, even while driving. Replacing your factory car stereo can cause you to lose some of the factory features such as the steering wheel audio control, satellite radio, Bluetooth integration systems, and rear seat entertainment systems.
The key is to choose a compatible aftermarket head unit that provides you with the functions you want to keep. Depending on the function you want to keep, you will need to obtain a suitable adapter. We can take the steering wheel audio controls as an example because it is one of the basic features that everyone wants to hold onto. In this case, look for a steering wheel audio control adapter and a navigation unit that is compatible with this adapter. In today's aftermarket, you will find many head units with SWI (steering wheel input). It is important to look for this specific feature because otherwise your head unit might cost you some items. Other than that, there is no single reason why you shouldn't upgrade your vehicle with an aftermarket head unit.
It's certainly more affordable than buying new wheels and with the aftermarket you can get a high-tech Android head unit at a fair price and say goodbye to the old factory car stereo.