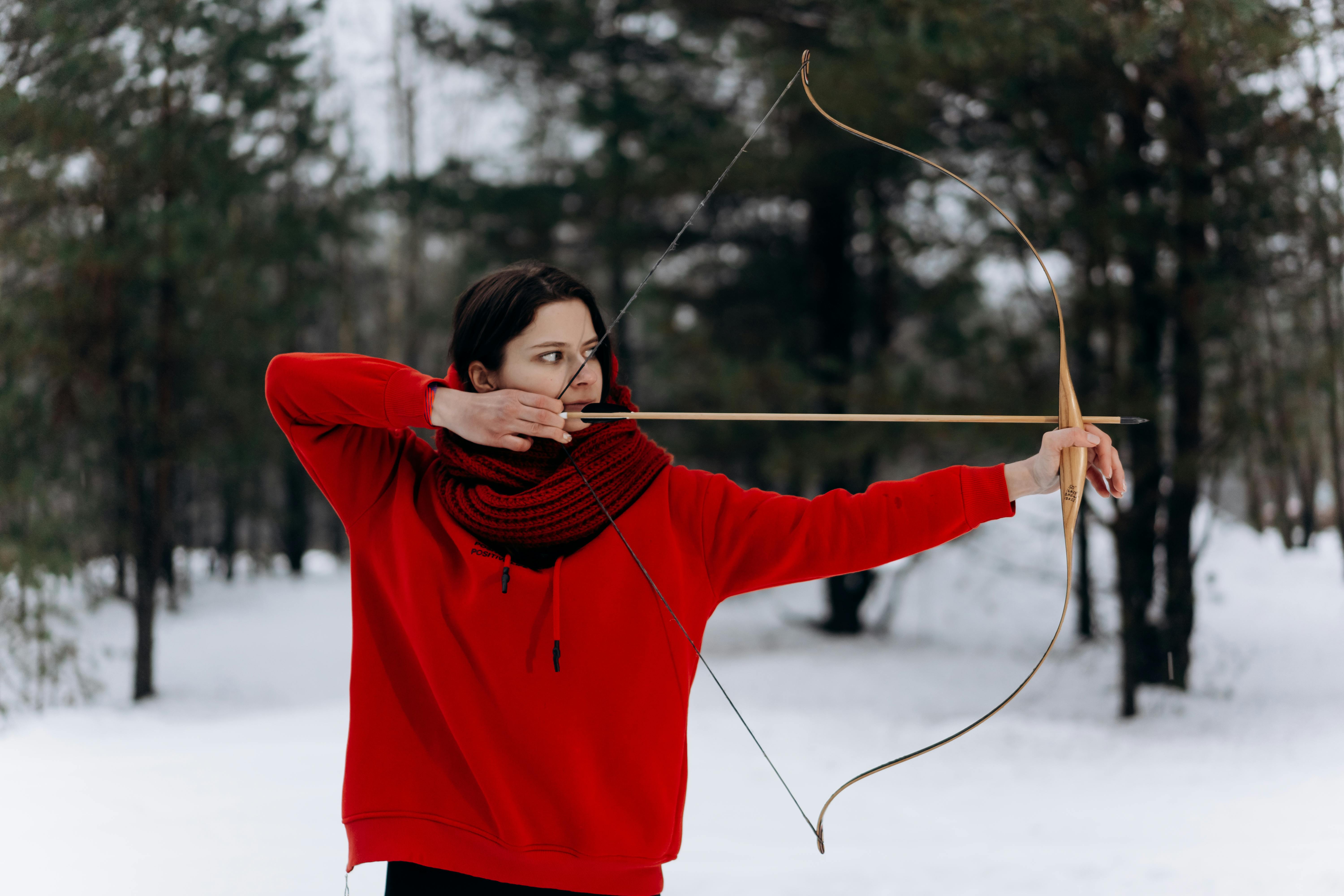 NFL Football Picks for Week 1 (9/7/06 – 9/11/06)
miami at pittsburgh
Even though Big Ben is out, I still think the Steelers win this home opener. The Steelers' defense is too good. It will be close though.
PICK: Pittsburgh – Pick 'Em
Atlanta at Carolina -6
Tough game against a division opponent, but Panthers D wins with Michael Vick and Warrick Dunn. I have to go with the local team here.
SELECTION: Carolina-6
Baltimore at Tampa Bay-3
Chris Simms shows up and shows the Ravens that he's ready to be the starting QB. Both teams have quality defenses, but the Bucs have a better offense, especially when the Cadillac starts running.
PICK: Tampa Bay-3
Buffalo in New England-9
To be honest, I've been a New England Patriots fan since elementary school. I will never root or pick against them. So, in my completely unbiased opinion, they're going to knock the Bills out this weekend. Losman won't know what hit him, and Corey Dillon will be back in his old form.
PICK: New England-9
Cincinnati at Kansas City-3
Both teams have potentially explosive offenses, and this could turn into a high-scoring game. Since both teams are even, I take the team that gets some points.
TEAM: Cincinnati +3
Denver at St.Louis + 3 1/2
Although the Rams have a new coach, they are still a quality team, at home and scoring points. This one is easy.
TEAM: St.Louis +3 1/2
New Orleans at Cleveland -3
Charlie Frye may be a good NFL quarterback, but not this game. However, I think it will be the Saints' offense that wins this one. Reggie Bush shows off his talent and the signing of Drew Brees starts to look smarter. Cleveland claims they improved their defense by signing two aging veterans, Ted Washington and Willie McGinest. Someone walks in…
TEAM: New Orleans +3
New York Jets at Tennessee -3
The Jets will struggle this year and start in Tennessee. This is probably the worst game of the day and I have to watch it since I live in New York. Honestly, both teams suck, but I'm sticking with the home team.
PICK: Tennessee -3
Philly at Houston + 4
One of these teams is going up and the other is going down. As Donovan goes, the Eagles go, but he doesn't do much against the Texans, who are beginning to show signs of life. Years of top draft picks pay off.
SELECTION: Houston+4
Seattle at Detroit +6
The Seahawks are too difficult a team for the Lions to manage, although I think the Lions will improve a lot this year with a new training regimen. I'm not a big fan of taking points from an away team, but I have to do it here.
PICK: Seattle-6
Chicago at Green Bay +3 1/2
The Pack just aren't going to be very good this year, but I guess they always have a chance with Favre. In this game, they make the Bears look better than they really are.
PICK: Chicago -3 1/2
Dallas at Jacksonville -2 1/2
The Cowboys will improve a lot this year fighting for the NFC East title. Some costly mistakes will end up costing you the game. Leftwich shows why he was first round.
PICK: Jacksonville -2 1/2
San Francisco at Arizona -7 1/2
The Cardinals will contend for the division this year, but giving more than a touchdown is too much. If Warner can keep his head straight, this could be one of the most explosive offenses in football this season. However, things will start slowly in the first game and I'm sticking with the slightly improved 49ers and the points.
TEAM: San Francisco +7 1/2
Indianapolis at New York Giants +3
The Manning Bowl kicks off Sunday night football on NBC. The Colts are the best team, but I'm going with the Giants to pull off an upset at the Meadowlands.
PICK: New York Giants +3
Minnesota at Washington -4 1/2
This is not the way to start Monday Night Football on ESPN, and I'm glad they're airing a second game this week. Although this might seem like a defensive fight, the fact is that both offenses suck. The Redskins will likely be without Portis for at least a few weeks. I will go with the team getting some points.
PICK: Minnesota +4 1/2
San Diego at Oakland +3
Both teams have new QBs, so there are a lot of unknowns here. LT takes over this game and runs through all the Raiders.
PICK: San Diego-3
www.football-investing-gambling.blogspot.com