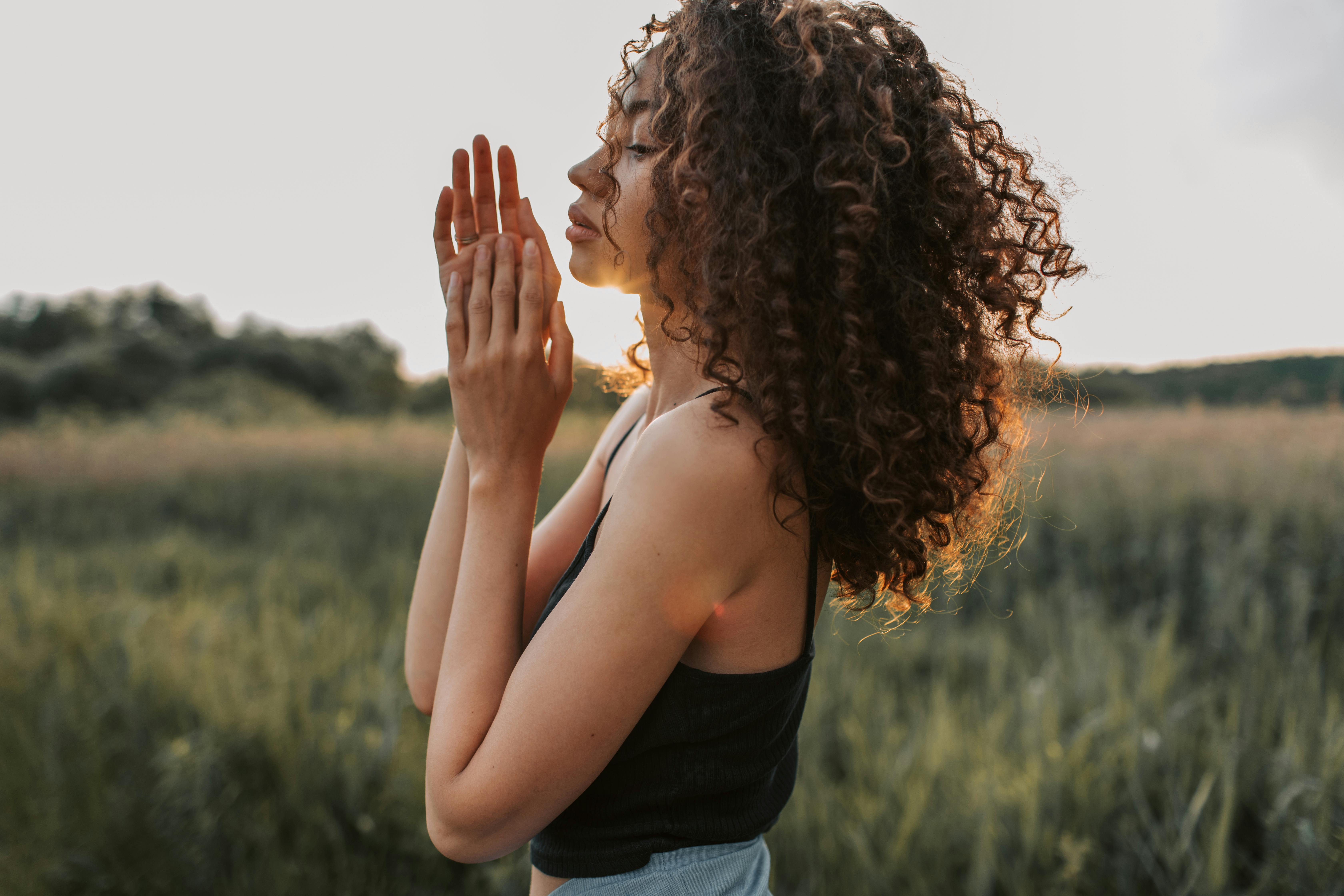 Fall and winter face makeup
Foundation ~
The most important thing about fall / winter foundation is to realize that your skin has different colors at different times of the year, self-tanning or not. Make the necessary adjustments! As soon as you feel your summer foundation getting too dark for your fading tan, switch to a lighter color. There's nothing worse than someone using the wrong color foundation (unless it's not mixed well either)!
If you have dry to normal skin, choose a hydrating foundation in the fall and winter months. These come in all forms from tinted moisturizers to medium and full coverage formulas.

For a high-quality hydrating foundation that also has SPF built in, I love Bobbie Brown's Moisture Rich Foundation SPF 15. Another great advantage of this foundation is that it can be built and can go from medium to full coverage.
** For normal to dry skin.
I also love Make Up For Ever HD Invisible Cover Foundation. This has half-full coverage depending on how you apply it, and it comes in 25 shades.
Both of these fundamentals are amazing. However, if your skin leans more to the dry side, I would go with Bobbie Brown.
Another great option if you don't want to change the type of foundation you are currently using is to simply add a hydrating foundation to your makeup routine. I love Laura Mercier Foundation Primer – Moisturizer.
If you have oily skin, you want a mattifying or oil-absorbing foundation. If during the fall and winter months your skin seems to still be a bit dry, try adding a little of your rich night cream to your thinner day moisturizer. Then apply your foundation.
For an amazing mattifying foundation that doesn't dry out, I absolutely adore Make Up For Ever Mat Velvet + Matifying Mattifying Foundation. It is a full coverage foundation that controls shine. It is also waterproof, so it really lasts for hours. I love this product for warm summer nights, but unfortunately it is for drying my normal / dry skin in the fall and winter months. I hate storing it in the fall though because it does such a great job.
If you have combination skin, you will want to find something in between. A base with silica beads and lecithin is probably your best option. Silica pearls absorb oil in the t-zone, while lecithin hydrates drier areas like cheeks. (** The foundations I mentioned above for dry / normal skin each have only lecithin, while the foundation I mentioned for oily skin only has silica.)
A great option is Bobbi Brown's Skin Foundation SPF 15. This product is similar to the previous Bobbi Brown foundation I mentioned, but it doesn't have the strong moisturizing components of that version. One advantage is that it still has the SPF built in. This foundation is ideal for all skin types, but during the fall and winter months it is especially good for combination skin.
Powder ~
My favorite powder EVER. Mineral Illuminating Powder by Laura Mercier. If you love mineral powder like I do, but want something a little finer and more durable than most other mineral brands, give this product a try. I swear.
Tan ~
Should you wear bronzer in the fall and winter? YES! A little bronzer on your face not only helps contour your cheekbones, it also adds a bit of color to pale skin, making you look healthier overall. While it's fine to wear bronzers with a little glow overnight, for a more refined daytime look, try a matte bronzer. It will look great on your creamy skin and lighter in color than it will soon be.