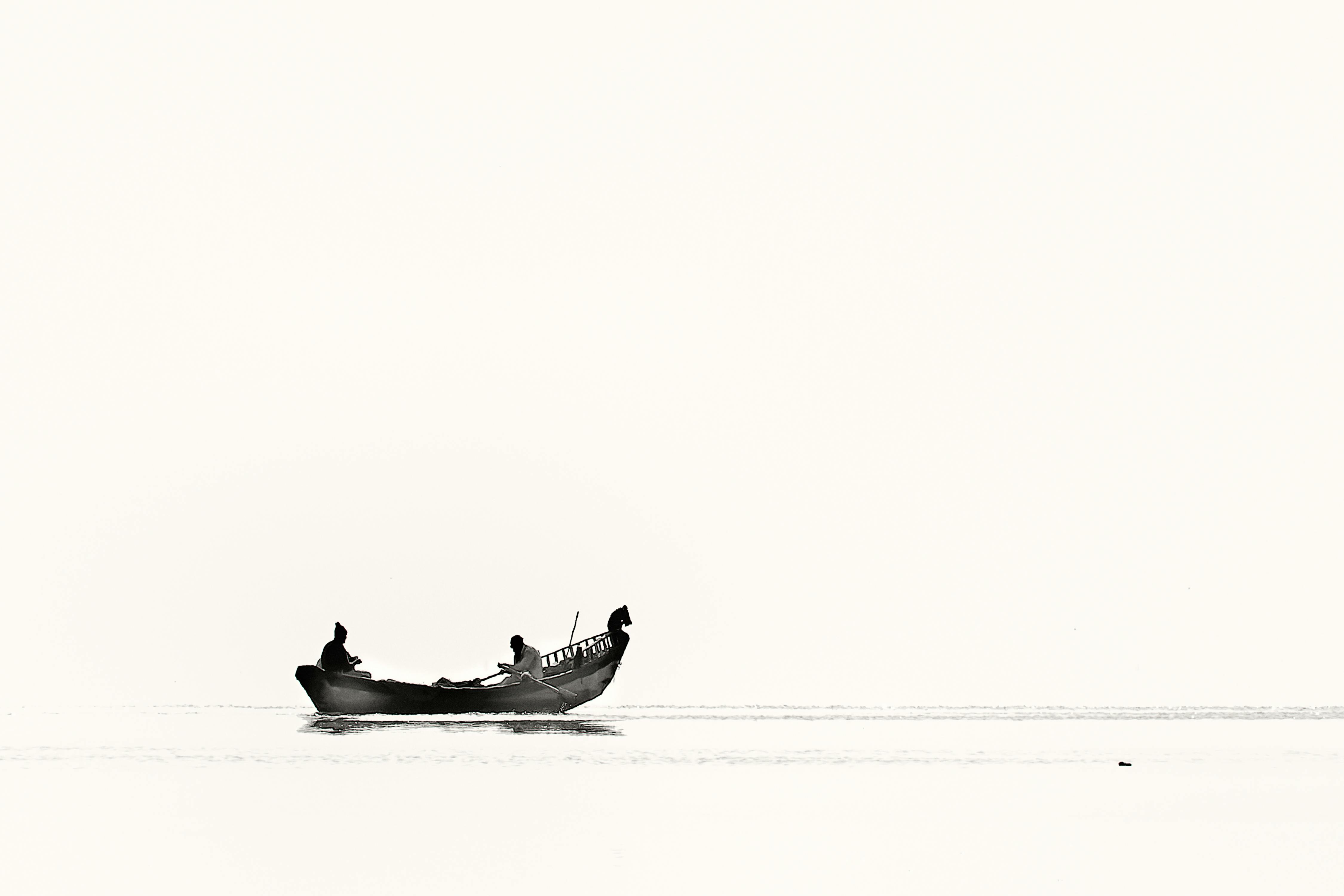 Which brake pad is best for you? Part 2
In my previous article titled "Which Brake Pad Is Best For You?" We discussed the best compounds for the different types of vehicles on the road today. Some brake pad applications work better with some vehicles, while others are superior in other cars. With all of these options available today, it can be a bit mind-boggling trying to decide which one is the best for you. Generally, the type of vehicle you have and what it is used for will determine the answer.
Companies spend millions on marketing professionals and modes to make their product more attractive than others. It's easy to get caught up in all the fancy gift wrapping and verbiage, which is used to increase the value of the item at the checkout. However, what really matters is what is actually inside the box. What is important are those that have been over-tested and tested under the most strenuous conditions.
New cars must meet federal performance standards, such as a minimum stopping distance in various situations with a specific pedal effort. Most motorists believe that the set of brake pads they are purchasing will be exactly the same, if not better, than the original equipment brake pads of the vehicle. However, this is not always the case. Fortunately, there are two different types of voluntary certifications that a brake company can obtain for their product, if it passes the test. Be sure to look for a certified label on the set of brake pads you are purchasing.
Double Dynamometer Differential Efficiency Analysis Certification (D3EA) – This certification was introduced in 1996 as an independently owned program developed by Greening Testing Laboratories, located in Detroit, MI. The D3EA certified label supports that the pad has undergone a series of rigorous tests. Using dual dynamometers, this tests the front and rear friction materials together. The weight and speed of the vehicle are simulated by a complex computer program that allows the efficiency and stability of various automobiles to be measured. Some companies with D3EA certified products are Duralast, Raybestos, Satisfied, NAPA, Monroe, Wagner, Centric, and Akebono.
Brake Efficiency Assessment Procedure (BEEP) – This alternative type of certification was introduced by the Brake Manufacturers Council or BMC. Unlike the D3EA test, the BEEP assessment is performed using a single dynamometer. Ultimately, the argument was that most consumers only replace their front or rear brake pads, and not both sets at the same time, making a double-dynamometer test unnecessary. If the products pass their series of stringent tests, they will be approved to market with their seal of approval.
Not all product lines from every manufacturer are tested with one of these two systems. Fortunately, most companies see that it is important for their safety and that of others that they have approved products. Most of the brand name brake pads these days have successfully obtained and passed these certifications. The next time you ask your auto mechanic to install a set of brake pads, I challenge you to ask if they are D3EA or BEEP certified.