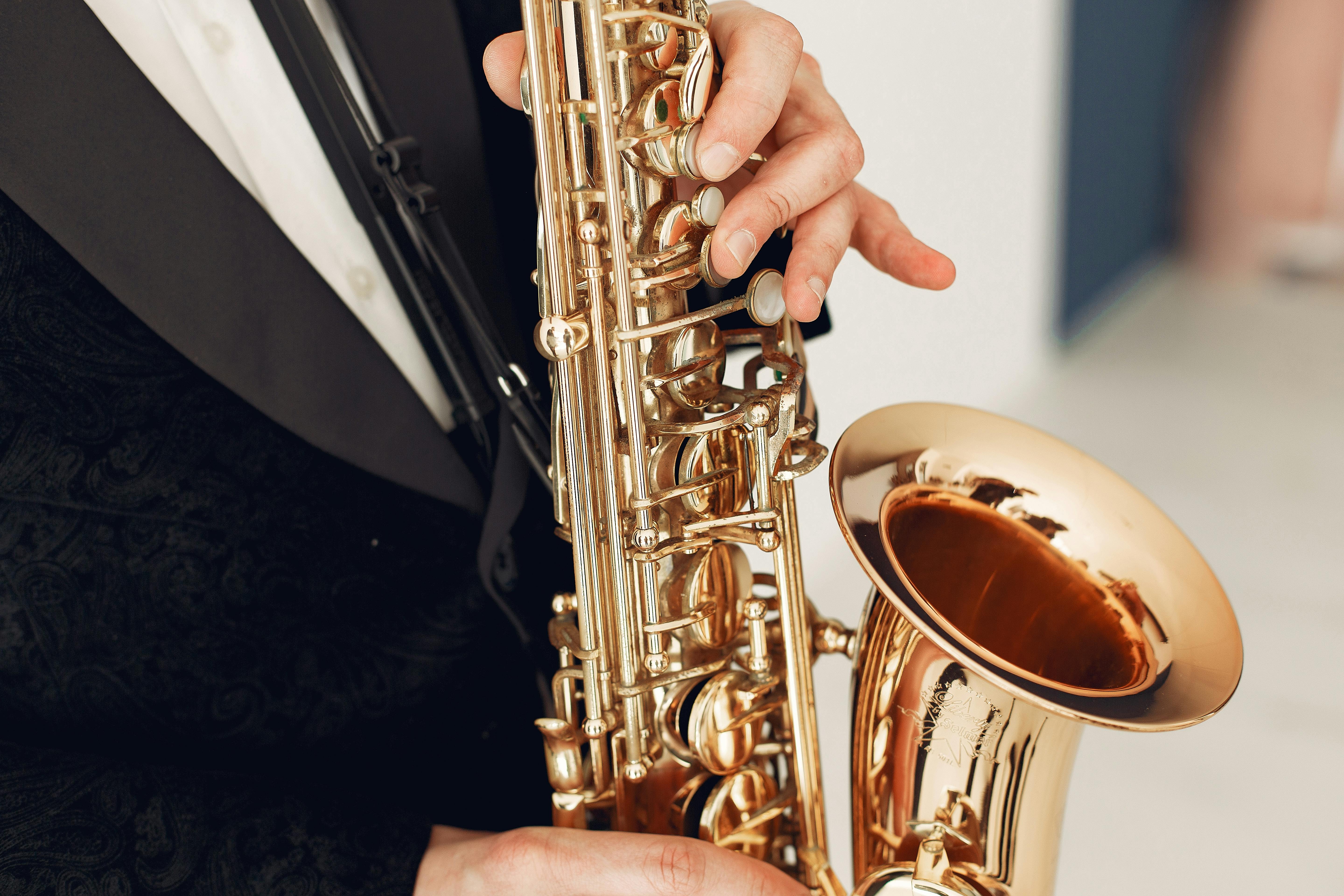 What's going on with the big teams at the 2010 FIFA World Cup?
The performance of the big teams at South Africa 2010 has been less than impressive in their group matches. There was a lot of hype in the media about what to expect from them, months before the start of the tournament.
Now that they're all there in South Africa, they're giving a lot of people high blood pressure, because of their lackluster performances. Only three of the big teams (Brazil, Argentina and the Netherlands) have had 100% wins in their first two games so far.
Brazil won their first match against Korea DPR 2-1 and defeated Ivory Coast 3-1 in their second match. Argentina defeated highly-rated Nigeria by a single goal in their opening match, then went ahead to beat South Africa 4-1 in their next game. They completed the group stage matches with a 2–0 victory over Greece, to maintain a 100% winning record. The Netherlands defeated Denmark 2-0 in their first match, and also defeated Japan 1-0 in their next match.
Four-time champions and defending champions, Italy could only manage a 1-1 draw against Paraguay in their opening game, and played another 1-1 draw against the New Zealand Underdogs. Three-time champions Germany defeated Australia 4-0 in their first match and then lost 0-1 to unknown Serbia in their second match. The 1966 champions England drew 1-1 against the USA in their first game and another 0-0 draw against Algeria in their next game. However, they were fortunate to triumph by a single goal over Slovenia in their last match, courtesy of Jermain Defoe. The host and winner of the 1998 edition, France, drew 0-0 against two-time winners Uruguay in their opening, but lost their second game 0-2 to their North American opponents, Mexico in their next game, and then lost the last. 1-2 against hosts South Africa.
Highly ranked Nigeria lost 0-1 to two-time champions Argentina in their first match; and shockingly lost their second game 1-2 to second-time entrants Greece, who had never won a world cup match before. They only managed a 2-2 draw against South Korea in their last game. Cameroon playing three-time African Footballer of the Year Samuel Eto'o, lost 1-0 to Japan in their first match, and also 1-2 to Denmark in their next match to become the first African country to be eliminated. in the first round of this year's tournament. Côte d'Ivoire, under reigning African Footballer of the Year Didier Drogba, drew 0-0 against Portugal in their first game but lost 1-3 to favorites Brazil in their next game.
Algeria lost their first match 0-1 against little-known Slovenia and drew 0-0 against England. They finally crashed after losing 0-1 against the USA in their last match. Portugal drew goalless against the Ivory Coast in their first game; they finally tried to redeem their name by beating Korea DPR 7-0 in their next game, with Cristiano Ronaldo scoring just once.
So what has happened to the big teams and big names like Miroslav Klose, Nicolas Anelka, Florent Malouda, Thierry Henry, Wayne Rooney, Jermain Defoe, Frank Lampard, Obafemi Martins, Yakubu Aiyegbemi, Osaze Odewingie, Didier Drogba, Gervinho, Salomon? Kalou, Samuel Eto'o, Steven Pienaar, Fabia Canavalro, Camoranesi, Cristiano Ronaldo, Deco, etc.
France, Cameroon, Nigeria, South Africa, Algeria, Greece and Slovenia have fallen out of the group stage. We hope that the other teams can give a better account of themselves in their quest to qualify for the round of 16. So far, only Argentina, South Korea, Uruguay, Mexico, England and the USA have qualified for the Round of 16.