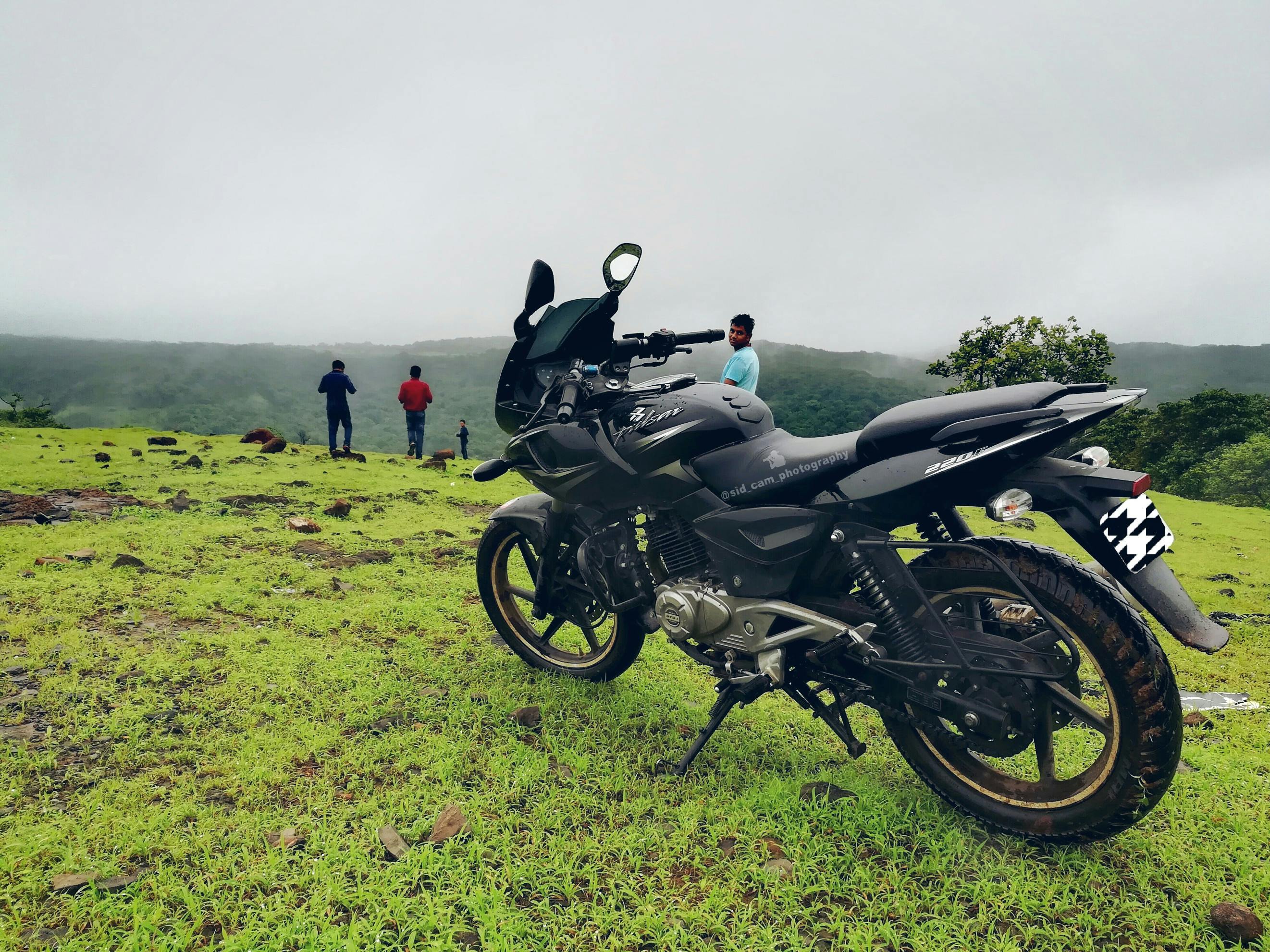 Visit St Lawrence Gap to immerse yourself in the Barbadian lifestyle – a must on any Barbados holiday
If you want to get stuck in the fun, trendy and fast-paced side of Barbados, then the only place you can head to is Saint Lawrence Gap. Situated on the south coast of the island and backing up to the beautiful Dover Beach, this strip of shops, bars, restaurants and hotels is the place to see and be seen. Get right into all the action by staying at or near 'The Gap' (as it is commonly known), so you can be close to the best bars and restaurants in Barbados.
an eclectic choice
Whatever the time of day, the Gap is always a bustle of activity and has everything on offer to entertain the masses. Luxury apartments are located next to affordable hotels and budget inns; the best restaurants are located next to the local street vendors; casual karaoke clubs adjoin sophisticated cocktail bars, and a great atmosphere is everywhere. With a good mix of locals and tourists, St Lawrence Gap will give you a great taste of Barbados and all it has to offer, all alongside the serenity of a beautiful Caribbean bay and beach.
Restaurants
If you're looking for a great seafood restaurant try St Lawrence Gap, try Pisces; Renowned throughout Barbados, it also offers a great view of the bay.
To celebrate a special occasion during your Barbados vacation or for the most sophisticated meal of your trip, visit Josef's, offering excellent cuisine and a wonderful setting overlooking the water.
Keep up the quality with something a little more casual by visiting The Harlequin Restaurant. A small intimate restaurant where you will enjoy a tasty meal served on the outdoor terrace so that you soak up the atmosphere of the street.
Night life
For a night of sophistication head to Pravda Bar and Lounge for delicious cocktails and a luxurious atmosphere.
If you want to keep it casual and fun, try McBrides, the must-see Irish themed bar in The Gap. Live bands and free Guinness on some nights make this a perfect place to enjoy with a few friends.
The Reggae Lounge is also a very popular place to visit later in the evening. The club offers an all-inclusive package, where you pay for a free entry that includes all drinks for the night. Just pay, walk in and walk over to the bar without having to worry about spending extra money. With frequent live bands, this is a place for all music and party lovers.