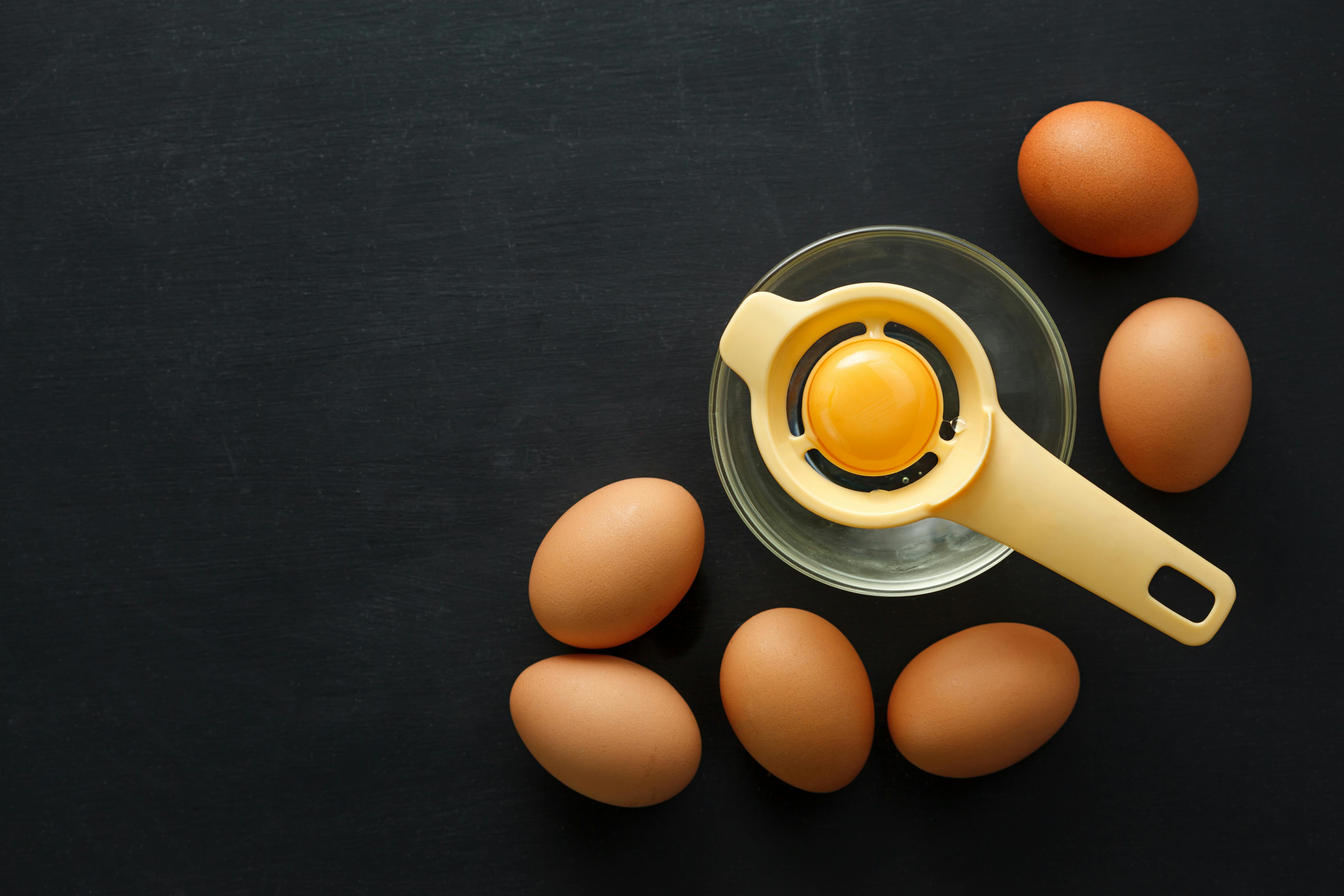 The New 2013 Dutchmen 318RKDS Travel Trailer
The Dutchmen 318 RKDS travel trailer is in a league of its own or should I say it used to be. As I said in the summary, Dutchmen RV no longer produces a travel trailer under the Dutchmen brand. The units we now suggest in this floor plan are the Sunset Trail 300RK. This camper is a unit designed for those who no longer need bunk beds in their RV. This unit is for a couple who have raised their children and are now ready for an RV built just for them.
This double slide-out unit is a rear kitchen floor plan. It has plenty of counter space and its location prevents other traffic from interfering. You'll find a good-sized pantry next to the 6-cubic-foot refrigerator. You'll also find a three burner range with a good size oven. The sink has a double bowl with a high-rise faucet.
This family unit has an oversized U-shaped dining area and a fold-out sofa. So if by any chance the kids or grandkids want to go, there is a place for them to sleep. This unit can sleep six people very comfortably.
In the living area next to the sofa there are two swivel rocking chairs. If one gets the optional TV, they will also have a DVD player. The comfort of the living room furniture will make watching television a real pleasure.
It has one of the largest side baths I have ever seen in an RV. It has a neo angle shower with a skylight above. You have at the entrance from the hallway or the master bedroom.
It has a queen fold out bed with storage underneath and pass-through storage across the front of the coach. You'll find additional storage in the secure lockers and upper cabinets. The Dutchmen 318RKS weighs 7,358 pounds. It has a massive load capacity of 2,322 pounds. It has a total height including air conditioning of 11 feet 4 inches. She is 8 feet wide. She has a fresh water capacity of 52 gallons. The black water tank can hold 42 gallons. The gray water tank can hold 42 gallons.
It has a 34,000 BTU auto-ignition oven. It comes standard with air conditioning, microwave, awning, safety tinted glass windows, 82-inch ceiling height, and many other features.
If it's time to leave the bunk bed travel trailer genre behind and move into a family unit, this could be the unit for you. The 318 is an exciting and spacious floor plan. Do yourself a favor and put this one on the list to check it out. You will not regret.