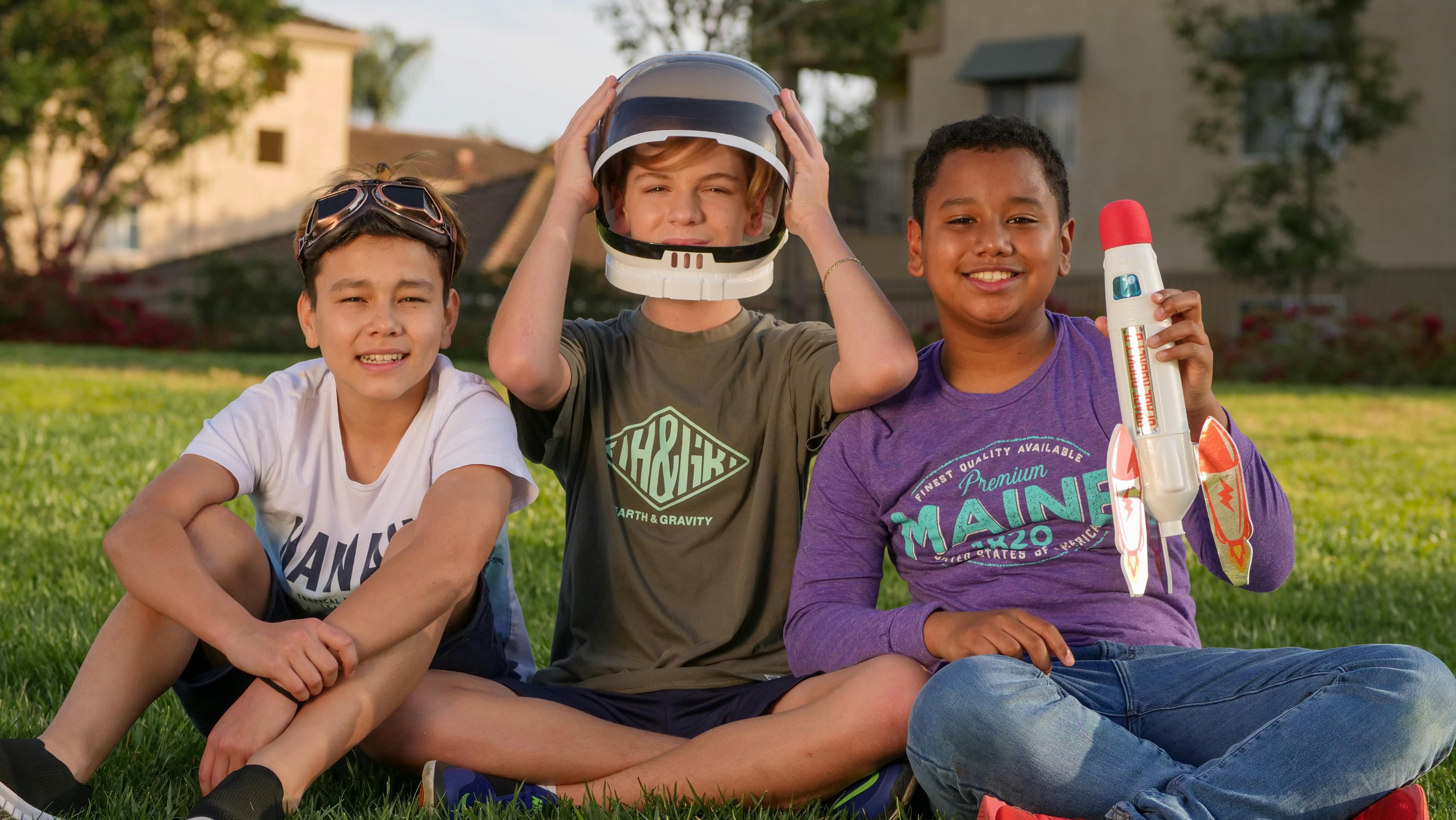 Shape or color
Another skill game created by an independent game developer here; If you love to play skill games like "aa", "Flappy Bird", "Angry Birds", you should try playing Shape or Color.
Shape or Color is a 100% independent game, which means it was developed by an independent developer.
Have you ever thought how much you paid for the "free" games you downloaded?
Fed up with endless in-game purchases that lead you nowhere but to buy even more?
Do you remember paying a lot of money for that weapon to be able to fight tougher monsters and bosses?
Or alternatively, you had to search for gold coins for almost a week to be able to get that weapon, how did you feel?
Did you miss the old games that you paid for once to have the game? So there was nothing like "pay to win" …
As you know, many free games are pay-to-win; you just install the game and play until you get stuck in difficult level or boss fight. Here you have to struggle for hours to get the necessary items to pass the level or you need to spend real money to buy items that give you a head start!
Some games are paid and still offer you advantageous in-game items in exchange for your money!
Or you know that some of the free games give you in-game coins if you look at their ads, very clever right?
Shape or Color is a paid game for Android on the Google Play store. There are no offers in the game. You only pay once and play the game forever, just like the old days.
The gameplay is pretty clear:
There are 3 ways in the game; circle, square and triangle.
There are 3 colors in the game; purple, red and yellow.
The falling gems are randomly assigned to one of these shapes with one of these colors.
You must focus and collect the correct gem.
But be careful because your gem is also regularly randomized!
To collect the correct gem, you need to focus on 2 indicators;
One of the indicators shows if you need to collect gems of the same shape or color as your gem.
Sometimes you need to collect gems of the same color, while sometimes you need to collect gems in the same way.
This indicator shows you which one to collect.
And the other gauge shows how many seconds are left for your gem to transform. You should also pay attention to this indicator.
Do not confuse your gem with other gemstones.
You are a bit bigger than other gems, that's the only difference!