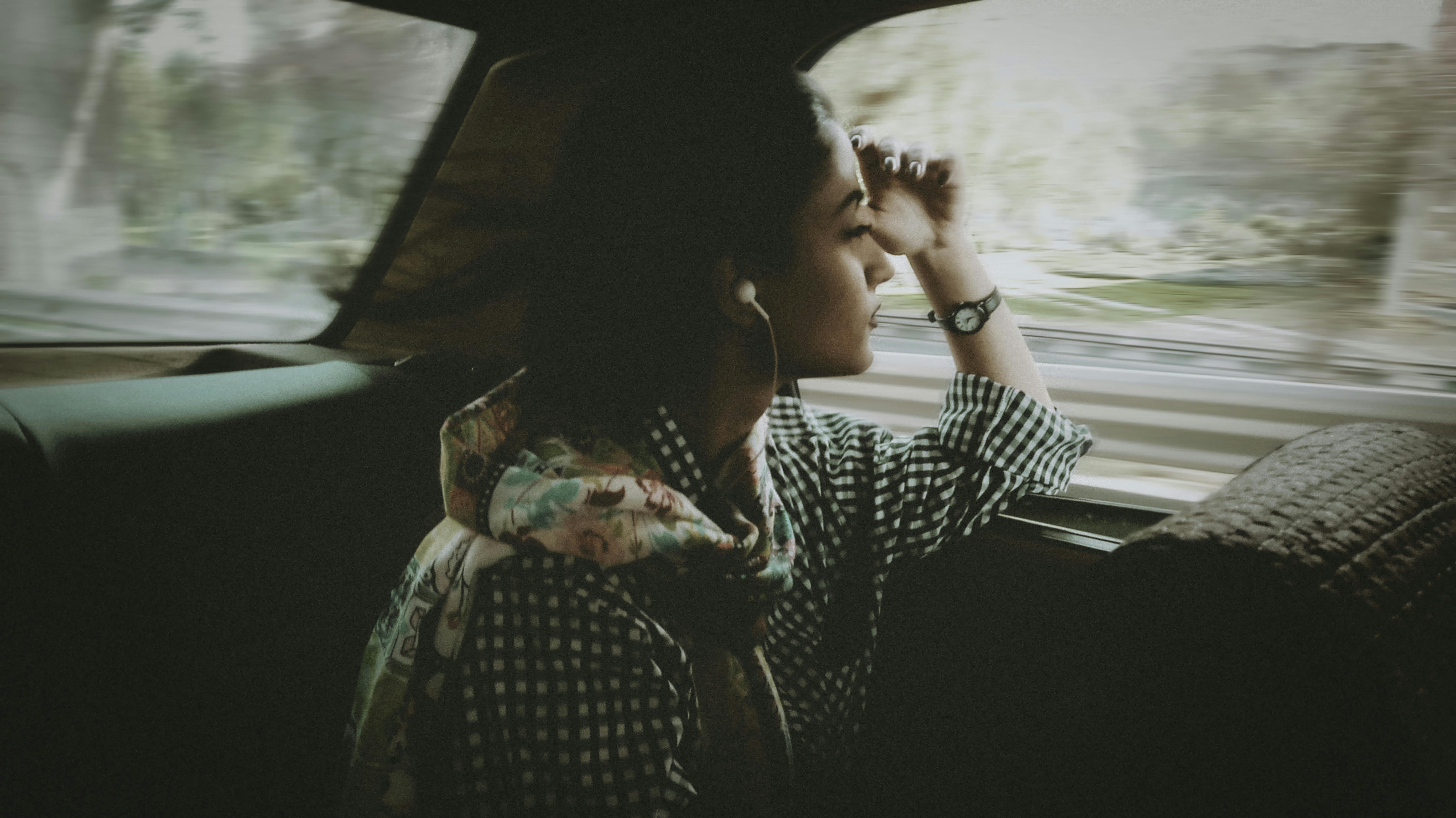 Reduce the cost of driving
Fuel prices and mileage
Reduce your gasoline costs. Gasoline and diesel prices have risen staggeringly and are expected to continue rising as oil production declines. Before heading to your usual gas station, take a look at the PetrolPrices website. Just enter your zip code and the site will tell you where you can find the cheapest gas in your local area.
Thinking of getting a new car? Be sure to compare the fuel efficiency and road tax costs of car models using the comparison tool on the 'Act On CO2' website. It will also tell you the top 10 most fuel efficient vehicles in each car category – in the family category it just so happens to be the Volkswagen Passat Saloon 1.6 TDI 105PS, in case you were wondering…
Diesel vs Petrol If you're not sure whether to choose a diesel or petrol engine, take a look at the comparison tool on the consumer website Which? – calculate how much both will cost you in the long run.
Save money on service
1. Learn how to check the basics of your car yourself – then you'll root out any problems before they have a chance to do serious damage to your vehicle. Dust off your Owner's Manual and read it – it will tell you exactly how to check your engine oil, engine coolant and automatic transmission. Knowing these things is guaranteed to save you money in the long run.
2. Pay attention to those lights on the dash that alert you to problems. I ignored a flashing red light once and my engine burned out! The faster you fix problems, the less damage is likely to have been done.
3. Have your car serviced by a garage you know and trust. And ask lots of questions: a good mechanic won't mind if you want to learn. Whatever you do, don't stay in a garage just because a family friend works there. Unless they're genuinely good, he puts loyalty aside and moves on.
insurance costs
1. What determines an expensive insurance policy? Factors like car and engine size, car modifications, annual mileage, number of drivers per car, no-claims bonus, and the type of insurance you choose (comprehensive insurance is more expensive than third parties, fire and theft).
2. Make sure you get the best deal on car insurance costs by using a comparison tool. Insurance companies rely on the fact that most of us are too lazy to look elsewhere for our auto insurance. They simply send us another year's premium quote and expect us to pay without hesitation. Don't be fooled, compare today.
3. Before buying the cheapest policy you can find, go back to your current insurer and ask if they can beat it. You have nothing to lose!
4. Reduce insurance costs by opting for a higher annual deductible.
5. Pay in one lump sum a year instead of breaking it up into monthly installments if you can afford it. You will receive a discount.
6. Don't make small claims if you can avoid it. Keep your claim-free years going for as long as possible, and you'll reap the rewards later.
7. Generally, insurance companies offer lower quotes for greener vehicles.
Adopt a greener driving style
Going green doesn't have to mean shelling out more money; in fact, when it comes to driving, it could actually save you a small fortune. Follow the eco-driving tips below and cut 10% of your fuel consumption. Less consumption equals less money spent on it.
Before your trip:
Eliminate all unnecessary junk from your trunk, as more weight equals more fuel.
Make sure your tires are at the correct pressure, as under-inflated tires use a lot of fuel. Check your car manual for advice and refill the tire at a local garage.
Do not miss! Take the shortest possible route to your destination, and if you can, invest in a SatNav. This nifty little device may not come cheap, but it has the ability to save you from a million wrong turns and a heck of a lot of gas.
During your trip:
Accelerate and decelerate smoothly and reduce gear changes as much as possible.
Whenever possible, stay within 35 mph, as according to the AA, this is the approximate optimal speed to keep fuel consumption low.
Keep your speed low. According to the Department of Transportation, driving at 70 mph uses up to 9% more fuel than 60 mph and up to 15% more than 50 mph. Cruising at 80 mph can use up to 25% more fuel than 70 mph.