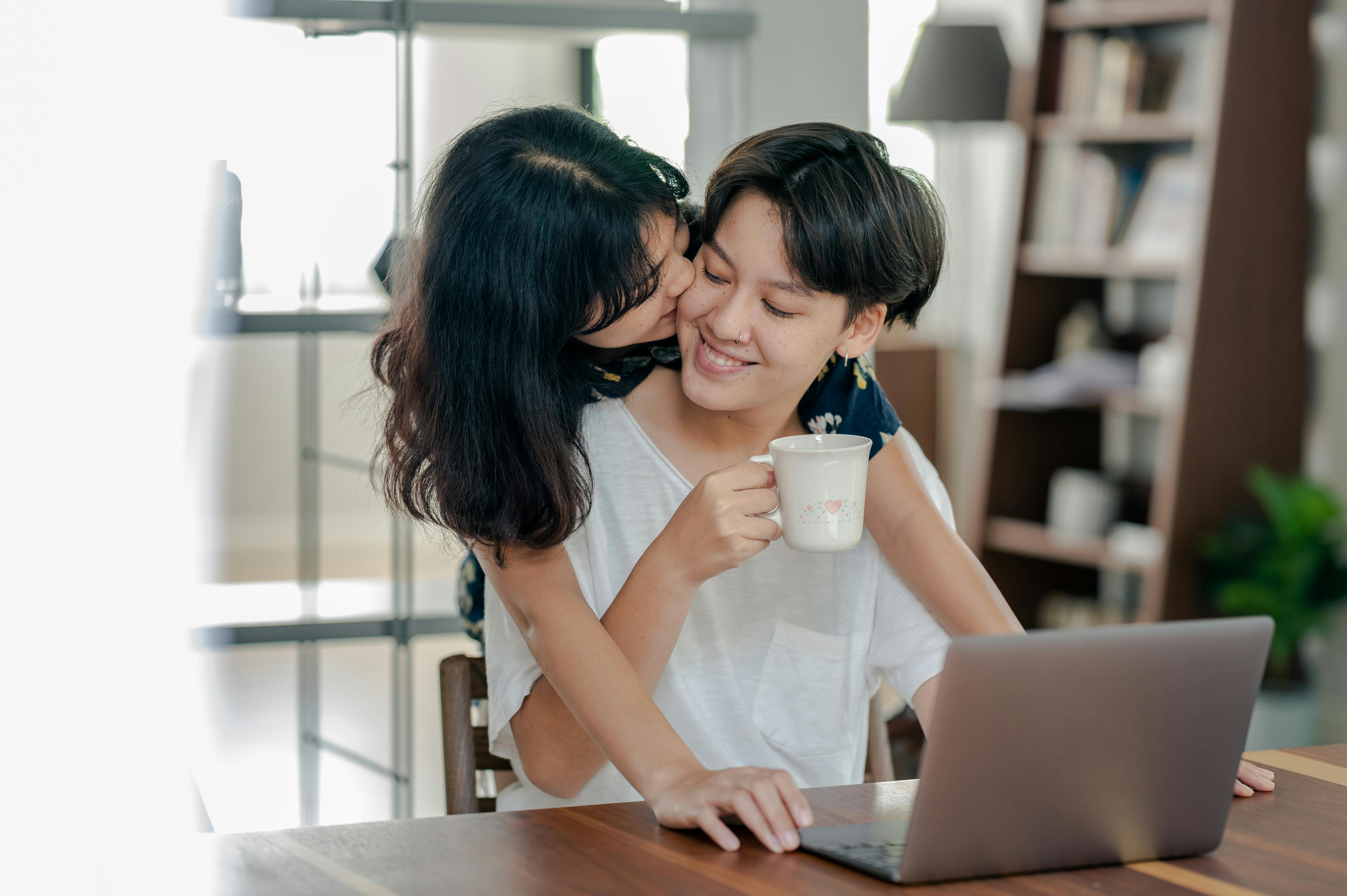 Radio Sharks – The Digital Radio Recorder
TiVo and other digital video recorders, or DVRs, have been around since 1999. But digital radio recorders, or DRRs?
Compared to what was involved in putting together the first TiVo devices, developing a digital radio recorder would seem to be a fairly simple process. Perhaps what was missing was some economic boost to interest electronics manufacturers because there was certainly no rush to get a digital radio recorder into the hands of the listening public.
Griffin technology and SHARK radio
But in 2004, Griffin Technology introduced its Radio SHARK, a digital radio recorder that not only turned any Mac or PC into an AM/FM receiver; it allowed the listener to record the radio transmissions in real time.
Like TiVo, the Radio SHARK digital radio recorder had a time shift recording feature that allowed the user to pause during a live broadcast to return to a previous segment and catch up if it had been interrupted, and also allowed to schedule the recording for a later time.
But the Radio SHARK digital recorder didn't just record; had a station preset feature that could lock the user's favorite stations with a mouse click; and made it easy to scan and tune into new stations.
The SHARK radio digital radio recorder was connected to the PC through its USB port, from which it was powered, and it looked like the dorsal fin of the shark that gave it its name. The fin was the antenna for the digital radio recorder and could simply be moved to provide the best reception. And any broadcast saved on the Radio Shark Digital Radio Recorder could be transferred to an iPod or MP3 compatible with audio sharing files for later listening.
Radio SHARK 2
The radio SHARK digital radio recorder developed a following, so Griffin Technology continued to develop the concept and discontinued it in late 2006 in favor of the radio SHARK 2 digital radio recorder. Improvements to the SHARK 2 radio include an extension cord USB, which allows you to place the receiver at a distance of up to two and a half meters from the PC; a more powerful radio receiver chip; an on-screen tuner that looks a lot like a traditional radio dial; and the addition of Internet radio to the AM/FM menu. Internet radio opens up the possibilities of your digital radio recorder for international broadcasting.
The Shark2 radio digital radio recorder also has software that gives users all the instructions they need to master timeshifted recording, station selection and tuning, and the optional antenna extension for those who live in poor reception areas. And, at 49.95 off of the $69.95 for the original SHARK digital radio receiver, it's a very attractive price!