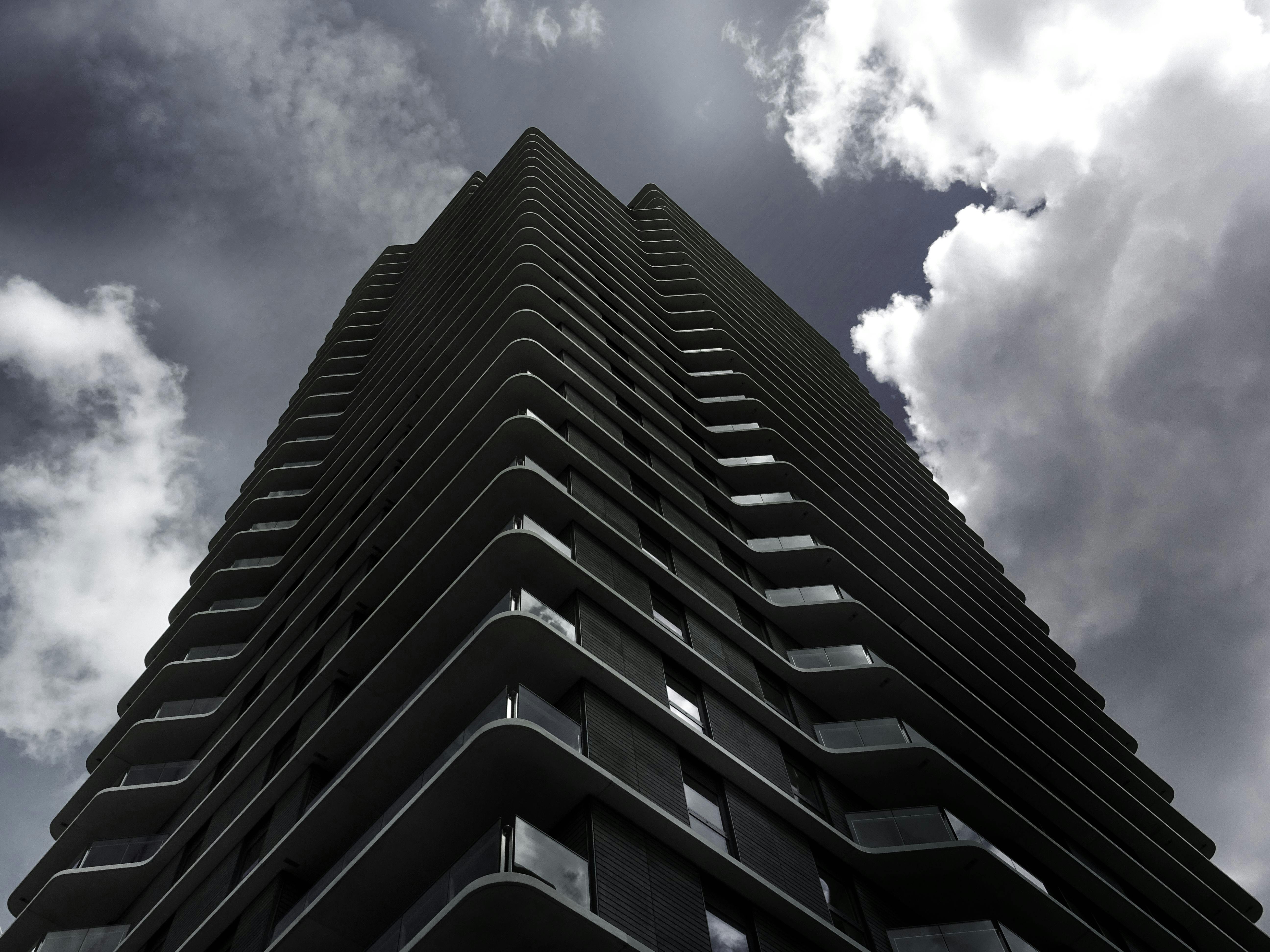 Property Management 101 – Rental Property Brand
From a property management point of view, branding covers the personal branding of property managers. This includes signage (office and street signs), the office, the website, profiles, uniforms, brochures, window cards, and the properties they are renting.
If a home is not well presented it will reflect on the property manager and owner as well as the real estate business and will not attract the desired tenants. While some homeowners understand this and keep their homes well presented, others don't see the relevance.
I always suggest that our owners, when possible, stop by or visit their property at least once a year. Things like faded paint, overgrown trees, leaning fences, etc. really put tenants off and your investment becomes 'the rent' on the street. It can also mean the difference between good tenants and not-so-desirable ones applying for your property.
Most repairs and upgrades are tax deductible and actually prevent higher maintenance costs. Your tenants will also appreciate the upgrades that ensure tenants stay longer, minimizing costs and giving you security. You may also consider that tax depreciation will guarantee higher tax returns on your investment.
It would also be worth considering some internal work between tenants. He may consider painting the entire property, changing the carpeting or window fixtures, re-tiles, or even stain the hardwood floors. All these items are really difficult to do with the tenants of the house. It's hard to predict how long someone will live in your property, and no one wants to move a big tenant for renovations. Simply doing one of these things between tenants at each move can increase your rental income.
While a good property manager will tell you about this, sometimes it's helpful to see for yourself so you can make an informed decision about routine maintenance and future preventative or upgrade maintenance. Ask them to help you with quotes, hire dealers, organize key collection and even pay bills on your behalf.
I believe there are three types of maintenance on your investment property:
1. Routine Repairs: These are common, wear and tear items. Routine repairs can be leaky faucets, broken air conditioners, or a garage door that won't roll smoothly.
2. Emergency repairs: These are unexpected and usually require immediate repair. Emergency repairs include split/bursting hot water systems, a gas leak, pipes backing or bursting, or property security.
3. Future repairs: This is your long-term list of things to do when you have the money or between tenants. Future repairs include things like carpet replacement and painting as noted above.
There is also another side to consider. Don't spend so much that you have no income. While it's lovely to make everyone happy, it's still an investment, so you don't need to do all the bells and whistles.
Did you know that you can attend a routine inspection of your property? It might be worth considering.