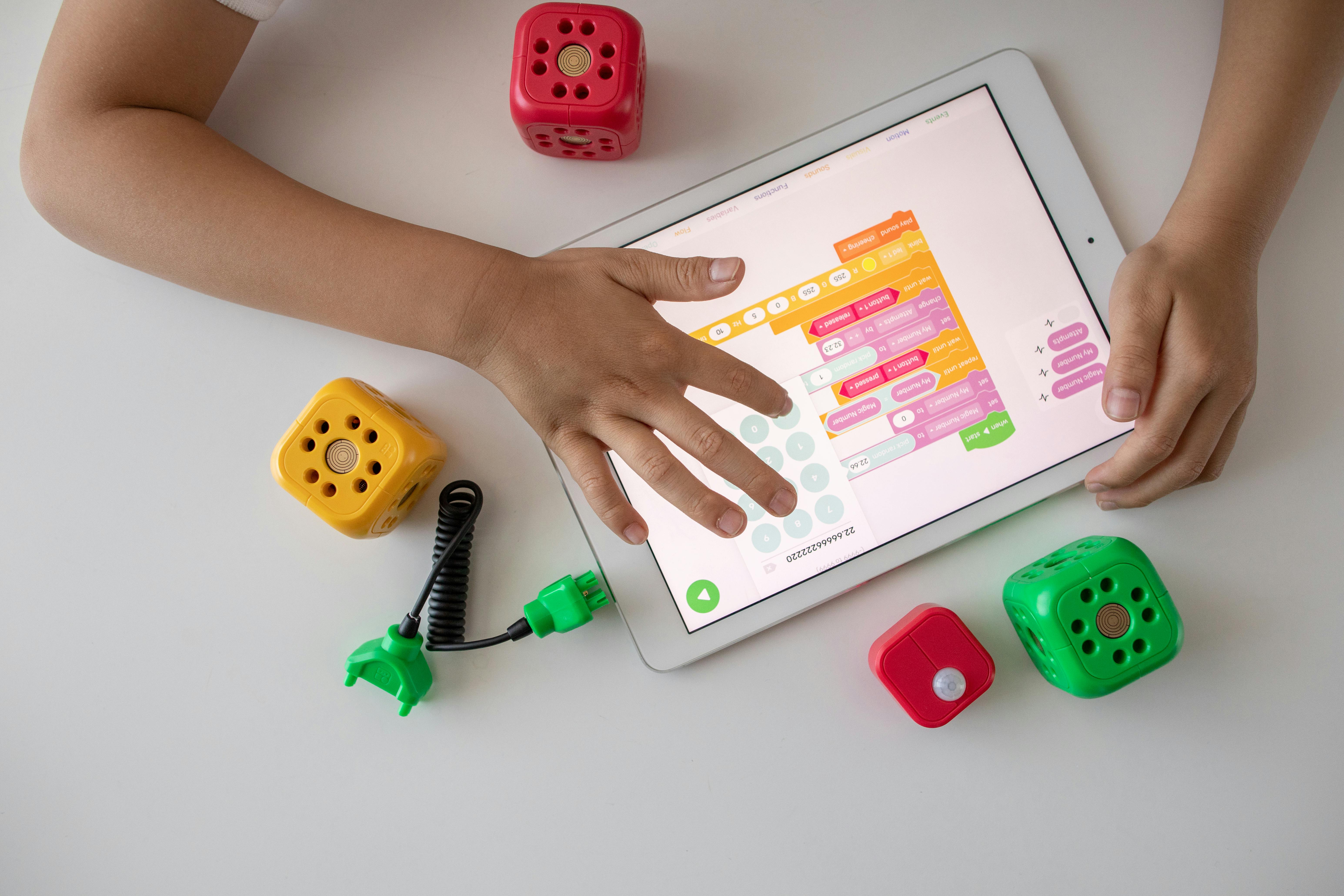 Owerri – Hospitality Capital of Southeastern Nigeria
Since its inception in 1976, Owerri, the capital of Imo State, Eastern Heartland, has grown gradually but steadily to assume the status of the hotel hub of all of Southeast Nigeria and the world's tourist destination.
Imo State was part of the East Central State, one of 12 states created in 1967 by Nigeria's then-military head of state, General Yakubu Gowon, in an attempt to promote peace in a country ravaged by a civil crisis. and on the brink of disintegration. . That was right on the eve of the Nigerian / Biafran Civil War. In 1976, however, East Central State, which had its capital in Enugu, was divided into the states of Anambra and Imo. Enugu remained the capital of the state of Anambra, while Owerri became the capital of the new state of Imo. Over the years, Imo has given birth to another state, Abia, with its capital at Umuahia, while Anambra gave birth to Enugu, and later to the state of Ebonyi, which also included parts of the state of Abia. The new state of Enugu retained its capital in Enugu; Awka became the capital of the new Anambra; while Ebonyi established its capital city at Abakaliki.
Among all these state capitals, Owerri remains the most developed in terms of social life, arts, music, hospitality, entertainment and tourism. Even Enugu, which became the capital of the Eastern Region in the early days of colonial rule in Nigeria, cannot compete with Owerri in these respects.
On the ground to power this hospitality and entertainment machinery is the five-star Imo Concorde Hotel with over 25 years old. Following behind him, and also very close to him, are All Seasons Hotels, Links Hotels, De Legend Hotels, Sun City Hotels, Kelvic Suites, Bonbolini Hotels, all top-notch, with exquisite pool sides and bars for a excellent relaxation. Within walking distance, are Owerri Hotel Plaza, located along Port Harcourt Road, Owerri; Newcastle Hotel, Dreamland Hotel and Ideal Suites and Resorts, all located in the World Bank area, New Owerri. There is also Modotel located right at the Okigwe Road / Wetheral roundabout.
For visitors coming from the Akwakuma area of ​​Owerri, the first port of call is likely to be Elix Hotel, located shortly before Akwakuma Junction. As one proceeds towards the main town of Owerri, there are Bestway Hotels, Mount Royal Motel, Rapour Hotels, Pinewood Hotel, and Horizontal Hotel. If you happen to branch out into Works Layout, you are likely to come face to face with Summer Suites and Resorts, Cradle Hotels, Milton Hotels and Suites, Triple M Hotels, etc. Along Onitsha Road is the Grand Masquerade, Disney Hotels and Suites, and Chelsea Suites. Along Orji Road are Eastgate, Imo Paradise Hotels, Vivian Hotel, Heartland Resort, Stone Castle Hotel, Jaykay Hotels and Executive Garden, along Okigwe Road. The Ikenegbu and Aladimma areas feature such exquisitely furnished hotels as Aladinma Royal Suites, Lodan International Hotel, Edinburgh Hotel, Benchmark Hotel, Royal Nordic Suites, etc. The same applies to the pre-fab area that has tasteful hotels like Hollywood International Hotels, Grandeur Hotels, and City Tavern. There is also Andrea's Hotel, along MCC / Uratta Road, Shangrilla Hotels, along Aba Road, and Domino Hotel in the heart of the city. The list is endless.
In addition to these top hotels, there are also small guesthouses and inns throughout Owerri. These include Stayfine, Villa Maria Guest House, Alvan Guest House, etc.
There are also fast food places, notably Renny's Fast Foods, located both within Ikenegbu and along Wetheral Road; From Simeon; Mr. Biggs'; Mr. Fans; Crispy fried chicken; Dickson; Trendy; Jevinik's place; KFC, Fish Island, Trance Garden, Destinee; Grill Chilli, Verse One, Entizer, Chicken Republic, etc. There are also smaller joints for a good African. These include Classic Restaurant, Eferenkuwa, Ama JK Recreation Park; Ukwu Mango, Funniter restaurant and bar; and upscale bush bars like Tropical Village Kitchen; Ibari Ogwa Village (for the best of "point and kill" fish, chickens and goats); Tata Fish; Vandoz Place; Mbari kitchen, etc.
There are nightclubs to relax on the weekend after a stressful week. The discos in Owerri start on Tuesday. There is Sugar Club, 40-40, Ace Nite Club, Heaven and Earth Nite Club (Dreamland), Ocean 11, Executive Garden, etc.
Additionally, Owerri has produced the first female DJ in the entire Southeast, DJ Claire, and such famous musicians as Kelly Hansome, Saro Wiwa, Ugo Stevenson, Owigiri, Sony Bobo, Nze Dan Orji and His Peacock Band, Ababa Nna. , Chima Eke, Dr. Sir Foreigner, Ederi, Pizzow Nwafor, Ogadimma, Oriental Brothers, and many others too numerous to mention.
With all of this in place, who can contradict the fact that Owerri is the hotel capital of the Southeast and the world's tourist destination? The next time you have a reason to stop by Owerri, just stop over, stay overnight, and enjoy the excellent hospitality that only Owerri can provide. Only one test can convince you. The flavor of the pudding is when you eat it. Welcome to Eastern Heartland.