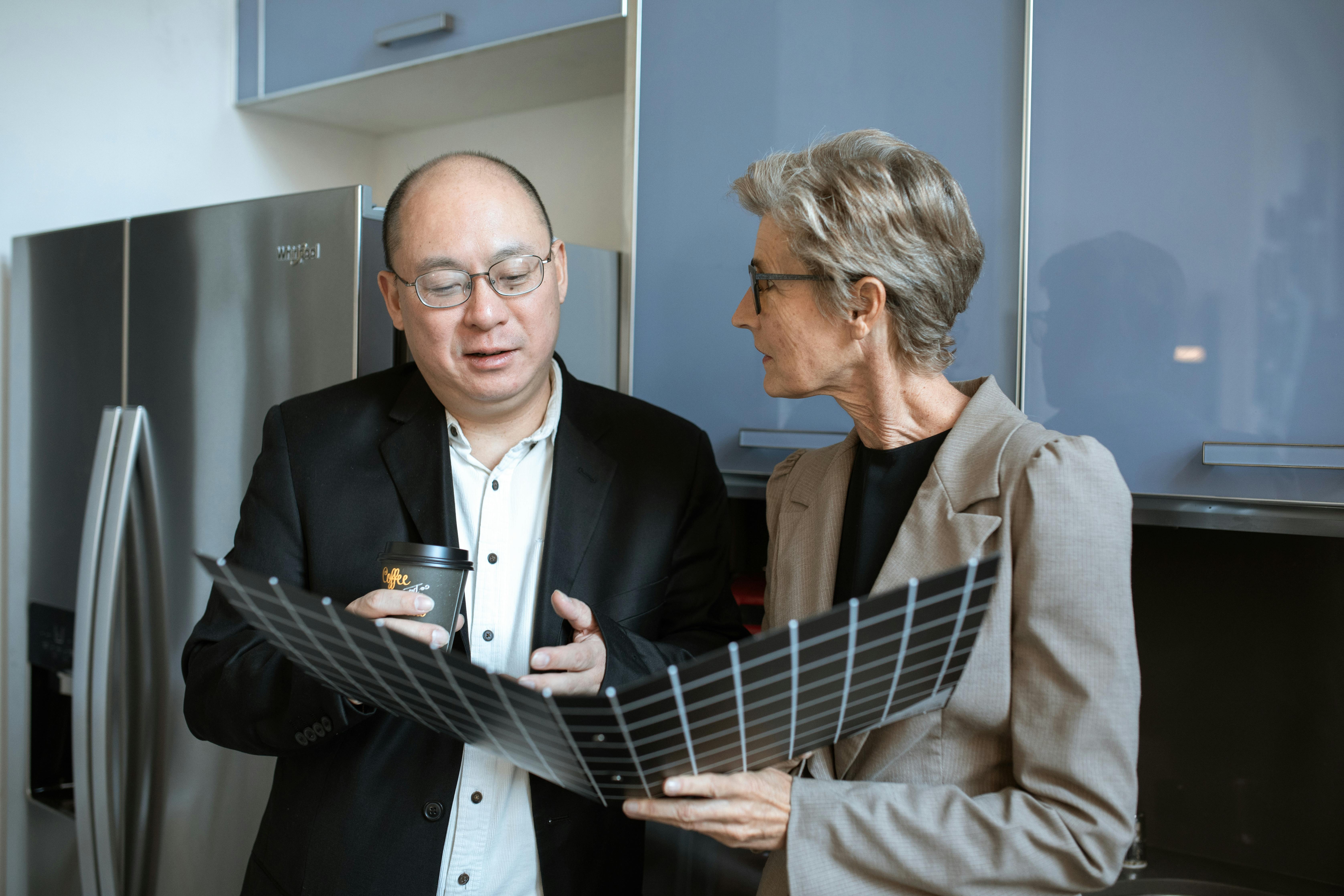 Melrose in Pickerington, OH
The Melrose subdivision in Pickerington, Ohio was started in 1990 and luxury homes were built there until 1998. The neighborhood is located on the SE corner of Refugee Rd and Hill Rd N. Melrose is also on the south side of the Association Pickerington PYAA Junior Athletics. Melrose is located with two entrances and close to all shops, banks, restaurants, etc. If you drive through the neighborhood, you'll find tree-lined streets and a friendly atmosphere filled with some of Pickerington's best residents.
Many different homebuilders built houses on Melrose over a span of nine years. The top three builders were Ryland Homes (also the original developer), M/I Homes, and Rockford Homes. Some scattered lots were also sold to custom builders. These 3 builders are an important part of the housing growth in Central Ohio. Ryland has since stopped building in central Ohio, but remains a large homebuilder nationally, while M/I Homes and Rockford Homes continue to do business as builders and developers in today's homebuilding market in Ohio.
Melrose has 407 parcels including a small section of houses called Inverness Glen. Over the years, Melrose has been one of Pickerington's premier neighborhoods. Every house that was built in Melrose passed before an architectural review board that approved or disapproved the exterior elevation of the property. The goal was to keep all the houses similar in design but at the same time avoiding a mold-like appearance. For example, two properties of the same design cannot be built next to each other or across the street. One of the other planned development strategies was to avoid any kind of fence. This gave Melrose a more open and inviting appearance instead of rows and rows of houses surrounded by tall fences. Many other planned unit developments conform to designs implemented by Melrose, but Melrose went a step further and limited exterior color selections to all natural colors. You won't see a baby blue house with pink trim on Melrose. Everything is aesthetically pleasing to the eye and features a natural look and design.
Since 1990 Melrose has had time to grow and mature. The trees are larger and most of the distressed sales have been sold and filled with new owners. Winding along Melrose are curvy streets, a few decorative ponds, and plenty of tree-lined verges that create a private haven. If you want a fantastic home in an even more fantastic neighborhood, you need to visit Melrose in Pickerington. Homes in the Melrose range start at $175k to around $235K and are located in the heart of Pickerington.
The schools assigned to Melrose are as follows. Violet Elementary is the middle school, Tollgate is the middle school, Lakeview Junior High is the high school, and Pickerington North is the high school.