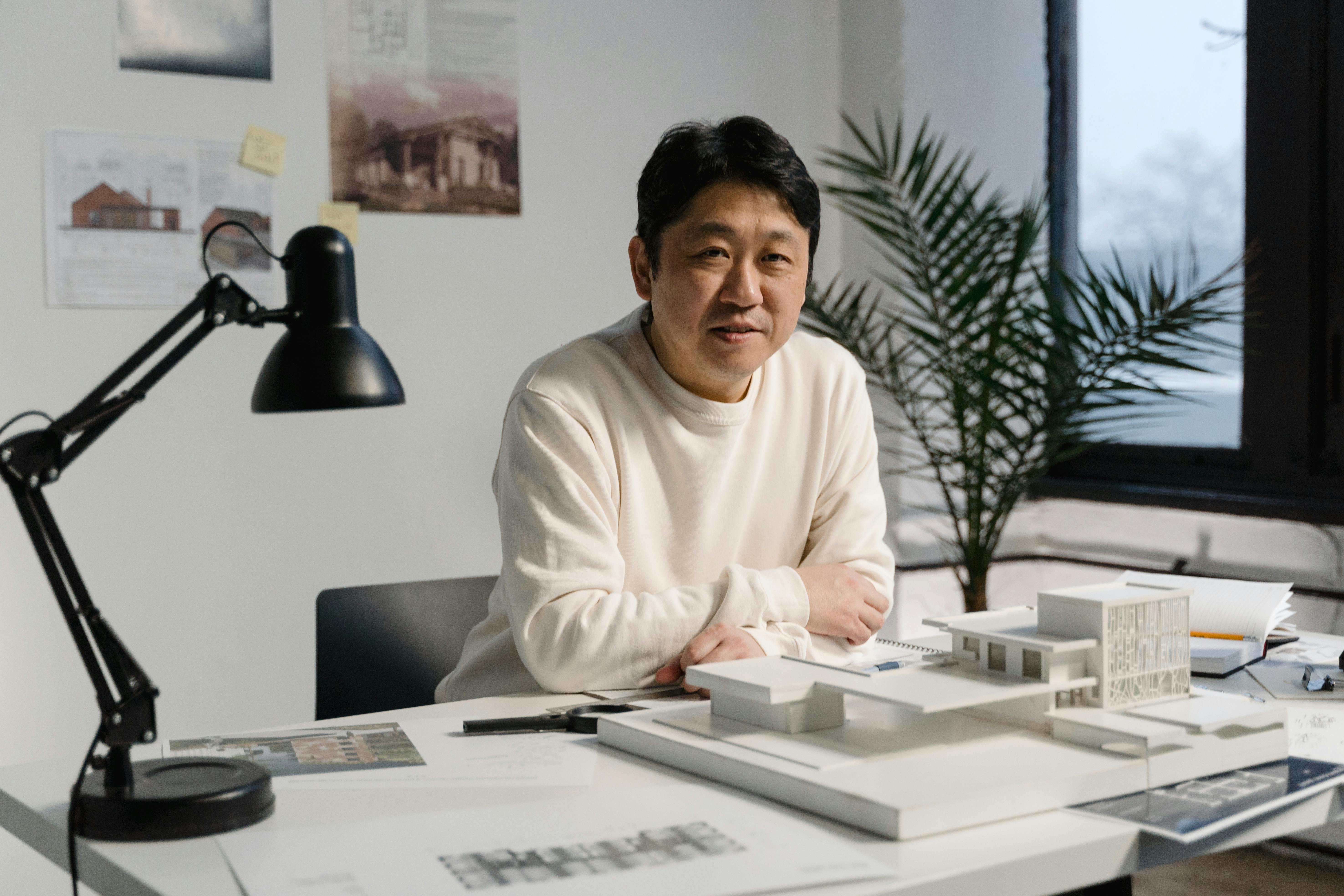 From Rooster to Dog with Feng Shui Tips
Both the Rooster and the Dog are domestic animals, but very different in scope and traits. In the hierarchical order of domestic birds, the Rooster dominates, lives outdoors and announces daily that "the early bird catches the worm." We've had a year of living by the Rooster's motto and now we should use what's left of his bird energy to bring the year to a satisfying close.
In feng shui practices, that would mean throwing away what no longer has meaning or use and clearing the deck for the Earth Dog to enter our sphere. The Rooster dominates as the natural leader of his flock. Rather, the dog is a pack animal and could be the alpha dog or the underdog subordinate.
Finishing the year of the Rooster could mean an extra dose of decision-making about what it takes to complete a cycle. In preparation, let's nibble away at the excessive debris that clutters our lives and clear more space for new and exciting adventures.
In contrast to the outdoor nature of the Rooster, the Dog is an indoor animal and, as an Earth Dog, his attention is even more focused on domestic matters and indoor activities. Let's wipe the slate clean and take advantage of their peace-loving nature.
Feng Shui tips for an auspicious farewell of the Rooster:
• Start early in the morning
• Establish a checklist
• Set a timer for 30 minutes
• Work in increments
• Clean out a desk drawer
• Bathroom kits and transparent medicines
• Check expiration dates and dispose of expired medications
• Clean out the pantry and throw away expired products.
• Check computer desktops and delete unnecessary folders
• Check email folders and create an order
• Clear browsing history
• Delete cookies on your computer
• Go through the closets and donate the things you don't want.
• Clean file drawers
• Shred old documents
• Clean windows for a clear view of the future
• Light candles to fire the Fire Rooster
Once you have decluttered and cleaned your home or commercial space, you are ready to introduce the Earth Dog and let him help you create a welcoming and peaceful environment. As the forecasts for 2018 indicate conflicting incidents, we must be aware and be prepared to walk away from confrontations and hide in the blissfully calm and comfortable sanctuary of our familiar surroundings. From the Earth Dog we can benefit by emulating desirable traits such as loyalty and unconditional love.