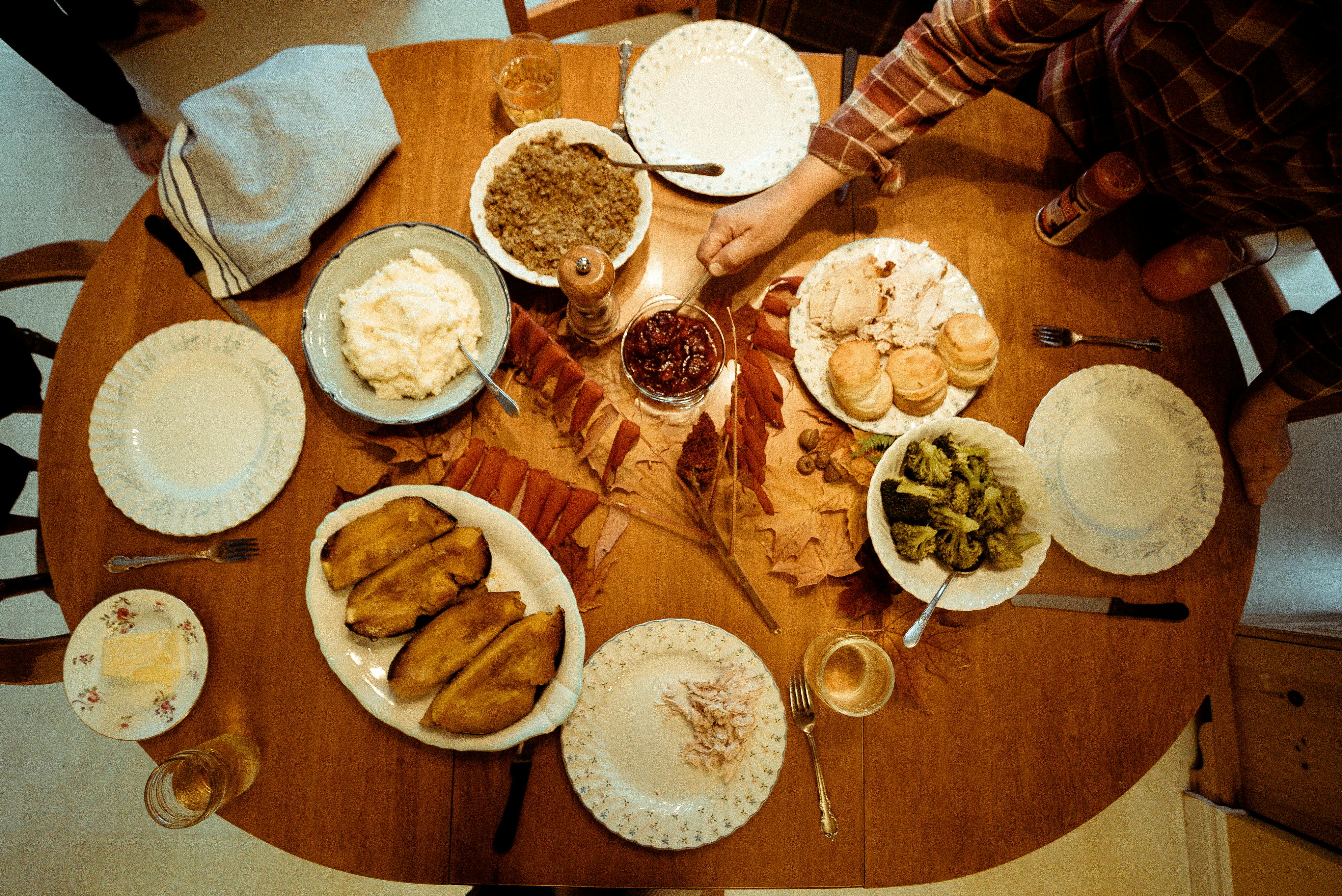 Elegant furniture for your bedroom
Bedroom furniture is the most important feature of your room. Beautiful furniture can add beauty and elegance to your bedroom. Bedroom furniture should reflect attitude, personality, and your nature. Nowadays, bedroom furniture comes with exquisite gold-trimmed headboard and vertical mirrored bedside tables, stools, dressers, side tables, benches, etc.
Fornisca offers a range of Baltic Pine bedroom furniture that is a blend of classic and contemporary styling giving it a touch of timeless elegance. Our stylish Baltic Pine bedroom furniture is made from solid wood with clever design and beautiful colours. The beautiful styling and solid wood mean that each piece of furniture in our bedroom is unique and will fit into any bedroom setting in any home. All of our bedroom furniture exudes character and warmth and feels beautiful. Some of our products are:
Baltic Pine Double Bed:
The Baltic pine double bed will fit perfectly in both modern and traditional settings. It features a classic yet modern design, with an elegant headboard in a natural color and made of solid pine. The natural brown finish adds a touch of class to this bed frame, making it perfect for any bedroom. The Baltic Pine bed frame has a timeless slatted design that is available in different sizes to suit individual needs.
Baltic Pine 3-Drawer Nightstand:
The Baltic Pine 3 Drawer Nightstand has a contemporary look and will bring style to any bedroom. This elegant drawer side made from solid pine in elegant design and drawer bases. The Baltic Pine 3-Drawer Nightstand is finished in a natural wood color that adds a classic look to your bedroom. It has 3 drawers, round wooden handles that offer maximum storage. With a sleek design and natural colour, it's a versatile bedroom collection with timeless appeal.
Baltic Pine 4-Door 6-Drawer Wardrobe:
The Baltic wardrobe has a simple yet modern design, with a warm wood effect and round wooden handles. The Baltic 4-Door 6-Drawer Wardrobe is the perfect place for your clothes and, thanks to the lower drawers, they can be stored neatly. Attractive as well as practical, the Baltic wardrobe is made from solid pine with a natural finish and striking wooden handles that give its exterior a weathered look.
Baltic Pine Dresser and Stool:
Baltic Dressing Table is a fantastic piece of furniture with a substantial top surface and plenty of storage space it is perfect for your bedroom. Made of solid pine, with an attractive, natural finish, and provides a classic traditional pine look. The simple design with eight drawers of this dresser blends perfectly with any type of interior. The Baltic Pine chest of drawers comes with a beautiful and comfortable stool.
Baltic Pine 7 Drawer Chest:
The Baltic Pine Chest of Drawers is ideal for use in a small space and with seven large drawers it also offers ample storage space. The traditional natural chest of drawers is always a popular choice and will look great in any type of bedroom. Baltic pine chest of drawers made from pine in a natural finish with a sleek design to fit in smaller spaces. Its seven drawers will give you plenty of storage space, and the top section is also great for displaying personal items.