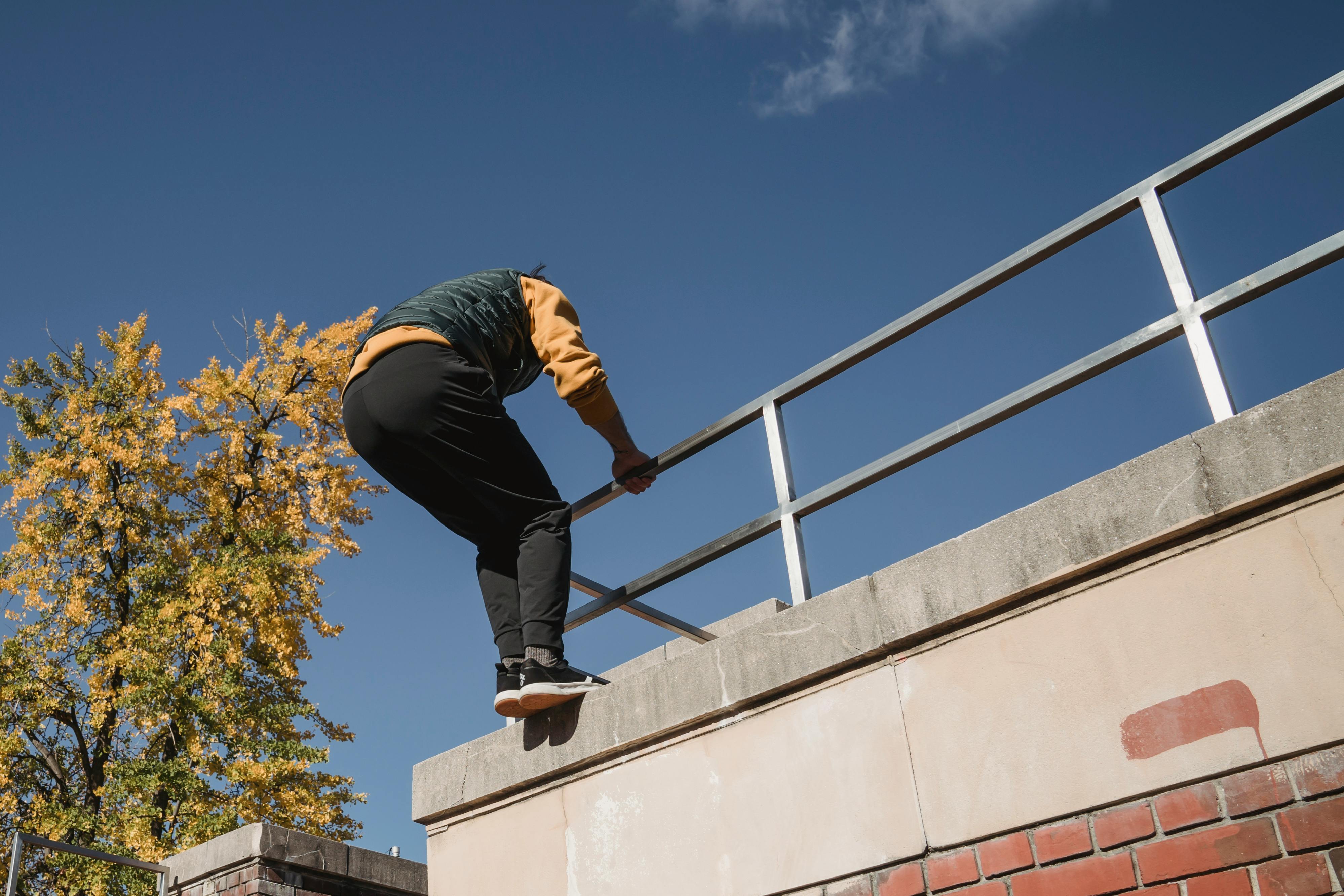 Cuban Chocolate Marquise Recipe
If you are a chocoholic and like ridiculously rich desserts, then this is one of those dishes that will give you a real chocolate buzz.
The term Marquise is French and is used to refer to the wife of a Marquis or noble, much like Duke and Duchess in English. Therefore, it seems possible that the dessert refers here to a dessert of high nobility or simply hints at its inherent richness. Marquises are dense, rich dishes, often made in terrine dishes and then sliced ​​or into ingot-shaped molds. Actually, you can do it any way you want. I use small silicone muffin cups which make making the canopies so much easier. Many chocolatier recipes call for adding cream or butter, but it really isn't necessary unless you really want a less dense texture and lighter flavor. But honestly, the marquises must be completely forgiving affairs. If you want light, opt for a chocolate mousse.
It is imperative to use really good chocolate in this recipe as there is no hiding. The chocolate flavor must be the star. But your garnishes or flavorings can add to this. So add a bit of whiskey, rum, or cognac to the base recipe if you like. Pair it with something creamy and sweet to balance. In the past I have made olive oil marquesas with sweet tapenade, white chocolate emulsion and "sand" brioche, gold rum marquesas with roasted banana chunks, white chocolate coconut cream and candied macadamias. The possibilities are only limited by your imagination. How about a whiskey marquise with oatmeal tiles, whiskey, orange, and honey-soaked raspberries?
This chocolate marquise is ridiculously rich and decadent, fairly simple to make, and is sure to become a dinnertime favorite.
I accompany it with salted caramel, malted milk ice cream and honeycomb to give it texture. But you can just add a scoop of vanilla ice cream, some toasted walnuts, or even some caramelized brioche crumbs.
Portions may seem small, but after a starter and a main course, they are the perfect size.
Ingredients: 6 servings
200g 70% dark chocolate. I use a Cuban variety
2 eggs
2 egg yolks
80 g light flavored honey
sea ​​salt
method
Melt the chocolate in a plastic bowl in the microwave, checking every 30 seconds, stirring unmelted pieces as it melts, set aside while you prepare the other items.
Beat the egg yolks and eggs in a bowl with an electric mixer until pale yellow and fluffy.
Heat the honey in a saucepan until it reaches 121c. Let cool to 100c then slowly add to the melted chocolate. If your mixture becomes grainy, simply add 2 teaspoons of boiling water while blending with a hand mixer or electric mixer.
Finally add the melted chocolate and honey to the egg mixture and mix well. Pour into silicone molds and let rest overnight. Unmold, sprinkle with a little sea salt and serve with the garnishes of your choice.