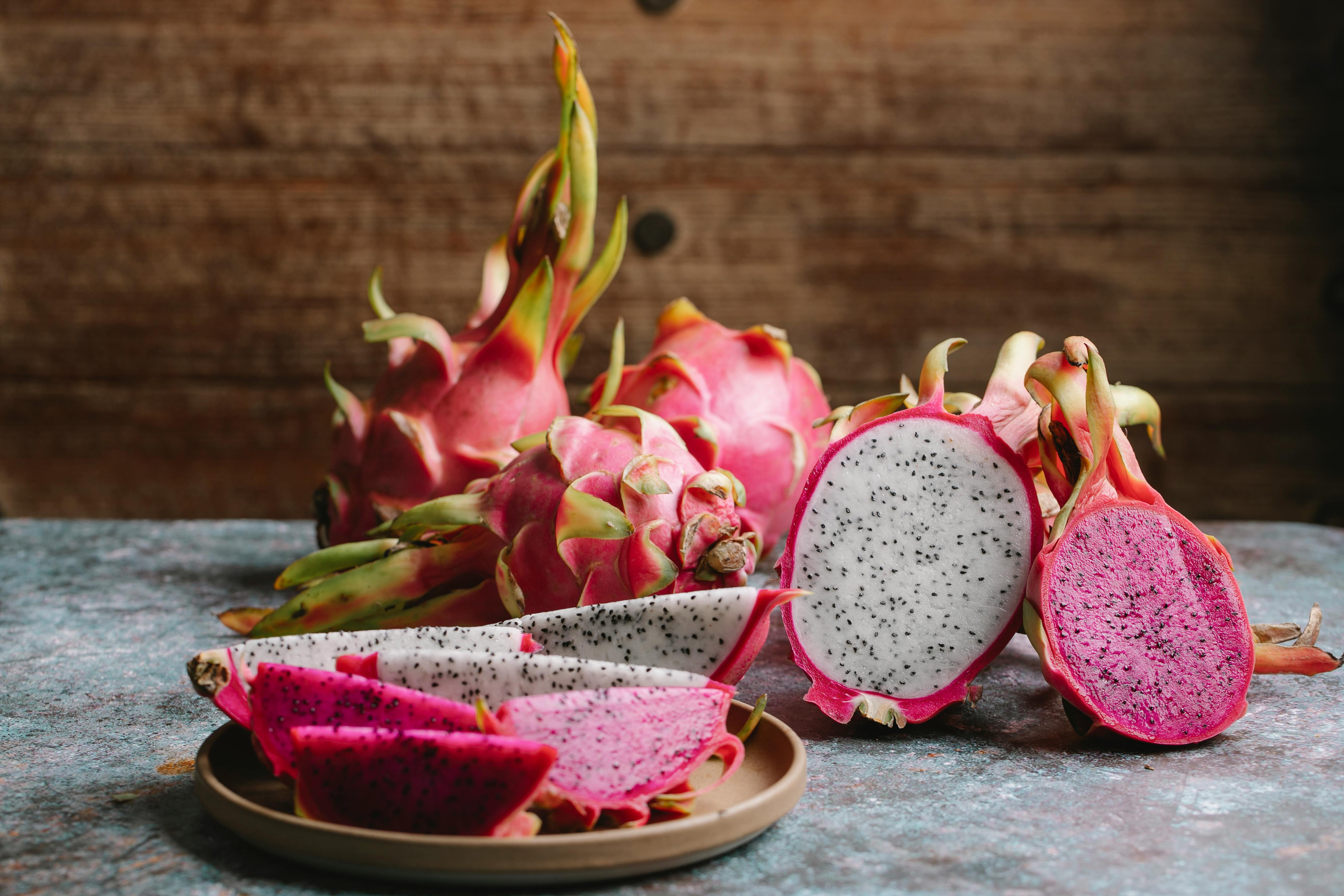 Can Venetian Blinds Fit Into Art Deco Design?
Art Deco and Venetian blinds
Art deco design it has a certain glamorous charm that leaves no one indifferent. The innovative combination of traditional and modern and the use of extravagant materials and decorative elements brings back memories of the roaring twenties, the rise of industrialism, social changes, the artistic movements in Paris and the growing need among the world population to forget the devastation and lack. basic means to survive during the harsh times of the First World War. The question is Can Venetian Blinds Fit In An Art Deco Design??
To answer this question, we will have to explain the basics of this decorating style, the color palette, the choice of furniture, decorative elements, and materials, and then explore the ways to incorporate Venetians into an art deco décor. . As the growing need to overcome poverty and destruction led humanity to live a more prosperous and easy life, this was reflected in the way they decorated their homes (smooth lines, geometric shapes, modern elements inspired by industrialism and expensive-looking fabrics). And furniture).
Materials
Chrome, lacquered wood (for a shiny effect), bronze, aluminum, steel and stained glass are used extensively. Fabrics used for upholstery, pillows, curtains, etc. they have to look expensive (even if they are cheap). Avoid floral prints and use those that have geometric shapes or those with bold and striking colors. Oversized furniture, bronze or chrome lighting and glass (chandeliers, Tiffany lamps, wall sconces), large wrought iron mirrors are some of the examples of the basic elements that should be included in an art deco interior.
Colors
The color palette involves black and other colors, such as green, red, white, chrome, gray, blue, silver and even some shades of brown, which are introduced in this decoration to soften its effect and open the space. White blinds would, for example, be a perfect choice of window treatment in a home where a combination of black and white elements predominates (white walls, polished black tiles on the floor, black and white carpet with geometric patterns). To spice up this decor (and avoid the resemblance to black-and-white movies), put an art deco painting in bold colors on your wall or update the look of your sofa and armchairs with colorful pillows.
Wooden blinds in different shades of brown are invaluable for adding a dose of warmth to your environment. Dark brown Venetian blinds would contrast well with the white tile floor and walls, while the color of the furniture will remain brown as well. Adding wood paneling to your walls or covering them with interesting patterned wallpapers would help accentuate the splendor of your light brown blinds. This would look exceptionally good in a home with a white marble floor and lacquered wood furniture upholstered with cream or tan colored velvet or leather.
To conclude, thanks to their design and slats of straight lines, Venetian blinds combine perfectly with the geometric shapes of an art deco design, so there is no reason why Venetian blinds and art deco cannot go. well together.