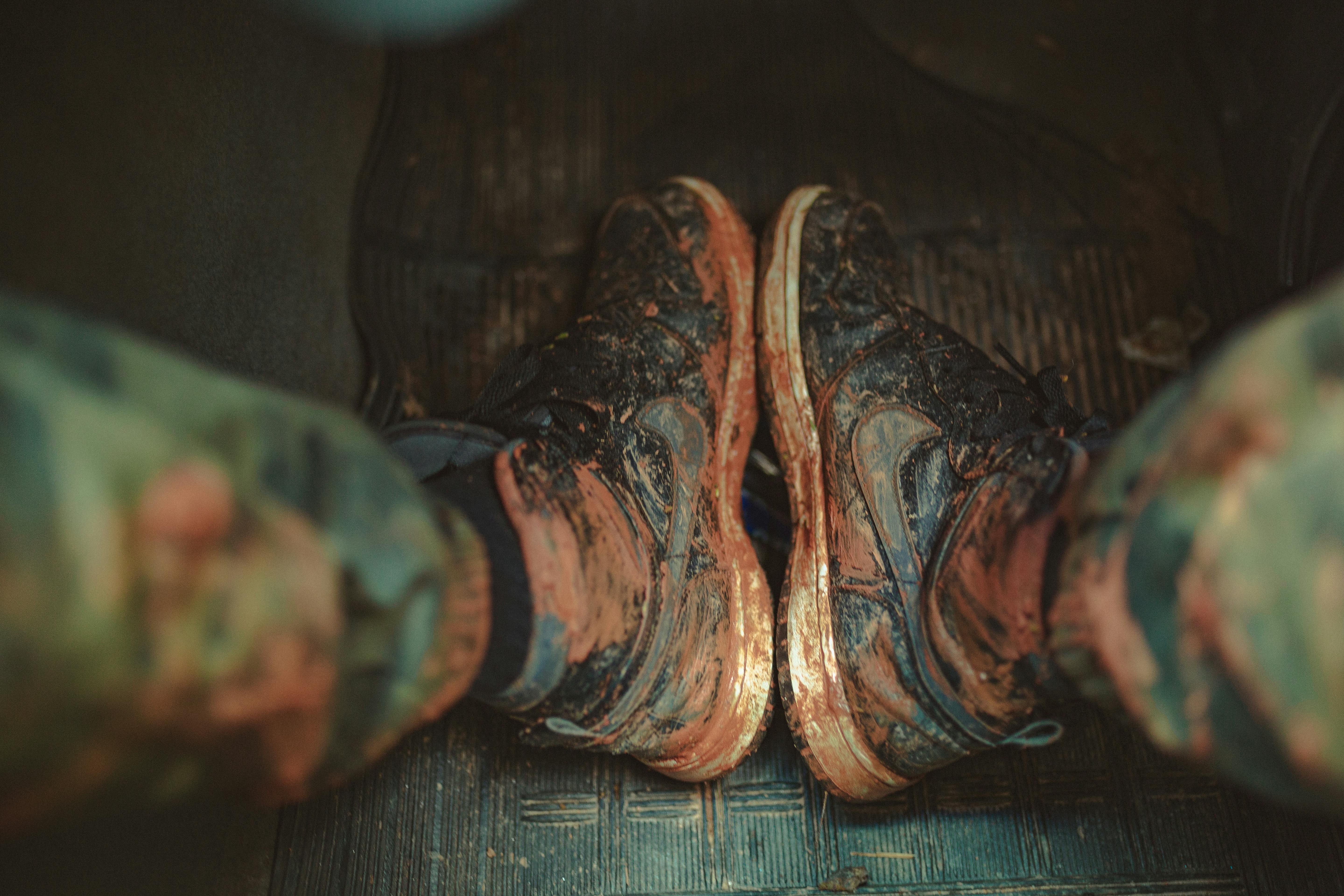 Become an automotive technician
Automotive technicians use both wrenches and computer programs with equal ease... Cars today run with the help of computer systems that control heating and cooling systems, fueling, ignition, and various amenities such as the sound system and GPS programs. Challenges for today's automotive technicians include the traditional variations in design and functionality used by various automakers. Equally challenging is the fact that automakers continually improve the technology used to operate today's vehicles.
You can study with car manufacturers.. To keep auto technicians current, many manufacturers operate training schools that want to learn from the source. Nissan, BMW, Toyota, and Ford offer training programs that lead to certification. Many of the other automakers also offer continuing education; Sometimes those courses are available at automotive vocational schools. Changes in both the design and the complexity of the inner workings of automobiles change much more rapidly today than they did a generation ago.
Choose an area of ​​specialization. Most automotive technician training facilities separate their instruction into three areas: basic auto repair, collision repair, and diesel maintenance and repair. Diesel mechanics typically work on buses and trucks. Salaries for all three options vary by about 10 percent from one another, according to the Department of Labor.
Many automotive professionals seek certification. The National Institute for Automotive Service Excellence (ASE) offers a testing program that leads to certification, a factor that can be important to employers. The general requirement to take the ASE exam is two years of experience in the field, but graduation from an automotive vocational program may be substituted for one of those years. For automotive repair alone, there are eight specializations, such as brake and ignition system repair, that are available for ASE certification, each with its own exam.
Consider if your preference is to work for a dealer or a repair shop. This is not a decision you need to make right away, your school offers special courses for individual brands, as some do. Selecting one of these additional courses typically adds a few weeks to the educational program, which typically lasts approximately one year. If you choose to study the workings of Volkswagen or BMW cars, for example, it will be a great addition to your resume, but it may limit your job search options.
Give some thought to becoming a manager. Some automotive vocational schools include classes on business administration and the supervisory duties involved in running a shop. If you want to learn these skills early in your career, look for an academy or community college program that includes them. And whether or not you choose to pursue management opportunities, continuing education will be a part of your life. A good question in a job interview is whether or not the employer pays for refresher courses for staff professionals.