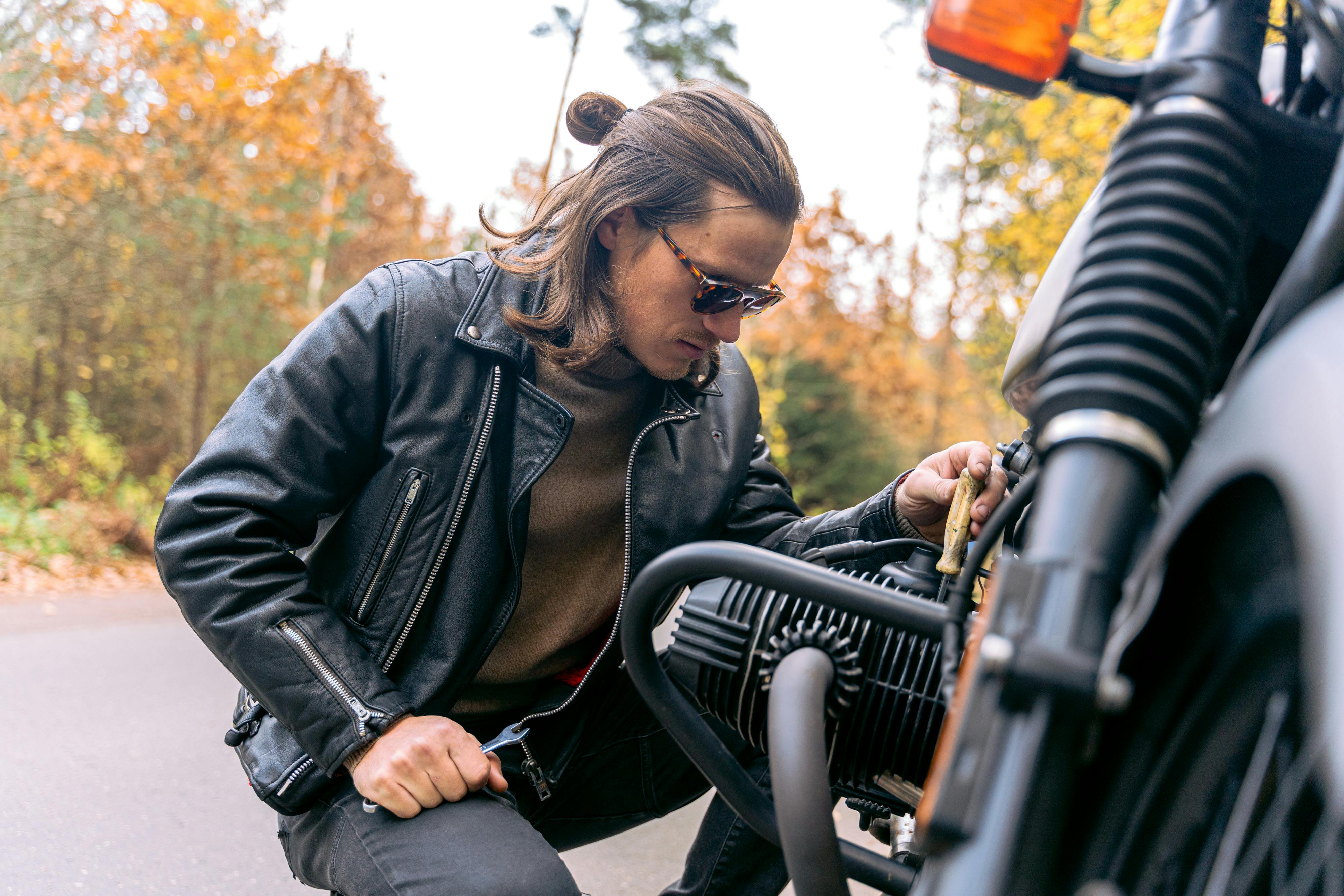 Amazing BBQ Recipes to Try This Holiday Season
Most people associate grilling only with the summer season, but the delicious smoky flavor of barbecue can be enjoyed at any time of year, including winter. Make this year's holiday season extra special by preparing hot grilled dishes that everyone is sure to enjoy.
Here are some easy-to-follow barbecue recipes that will make your vacation more memorable:
Sugar-Glazed Grilled Lamb
What do you need:
4 lamb chops
1/4 cup brown sugar
2 teaspoons ground ginger
2 teaspoons dried tarragon
1 teaspoon garlic powder
1 teaspoon ground cinnamon
1 teaspoon ground black pepper
1/2 teaspoon salt
Combine brown sugar, ginger, tarragon, garlic powder, cinnamon, black pepper, and salt in a medium bowl. Rub the herb and spice mixture evenly over the lamb chops, then place on a plate. Cover and refrigerate for 1 to 3 hours. When done, cook lamb chops on a preheated grill over high heat for 5 minutes per side or until cooked through. Serve the lamb chops with a side of mashed potatoes or mixed vegetables.
Grilled arugula stuffed swordfish steak
What do you need:
3/4 kg. swordfish steaks
2 garlic cloves, minced
4 cups arugula coarsely chopped
1 cup of chopped fresh tomato
1/4 cup soy sauce
1/4 cup white wine
1/4 cup fresh lemon juice
6 tablespoons olive oil, divided
3 tablespoons fresh lemon juice
1 tablespoon prepared Dijon mustard
1 teaspoon grated fresh ginger root
1 teaspoon sesame oil
Place the swordfish in a baking dish and set aside. Combine soy sauce, white wine, 1/4 cup lemon juice, 3 tablespoons olive oil, garlic, mustard, ginger, and sesame oil in a medium bowl. Stir until all the ingredients are well combined. To mix over fish, cover and refrigerate for at least 4 hours until overnight. When done, remove the fish from the marinade. Save the marinade. Using a knife, carefully cut the pockets on the sides of the fish. Mix in the arugula, tomato, remaining olive oil, and 3 tablespoons of lemon juice. Fill the fish with the vegetables and secure with toothpicks. Cook swordfish fillets on a preheated grill over high heat until cooked through, about 5 minutes per side. Remove from heat and place on a serving plate. Heat the marinade over high heat until reduced by half and then over the fish before serving.
Grilled Sausage And Vegetable Salad
What do you need:
1/2 kg. smoked sausage, cut into 1-inch pieces
1/4 kg. red potatoes, quartered
1/4 kg. green beans, sliced ​​and halved
1 onion, sliced
1/3 cup of purified water
1 teaspoon of butter
1 teaspoon vegetable oil
1 teaspoon salt
1 teaspoon ground black pepper
Place the sausage, potatoes, green beans, and onion on a large sheet of heavy-duty aluminum foil. Sprinkle oil over the mixture, season with salt and pepper, and top with butter. Fold the foil to seal the sausages and veggies, creating a package. Leave a small opening in the package and pour water through the opening before sealing. Cook foil packet on preheated grill over high heat, turning once, for 20 to 25 minutes or until sausage is cooked through and vegetables are tender.
Don't let cold weather keep you from using your grill, enjoy the holidays more with these amazing BBQ recipes!