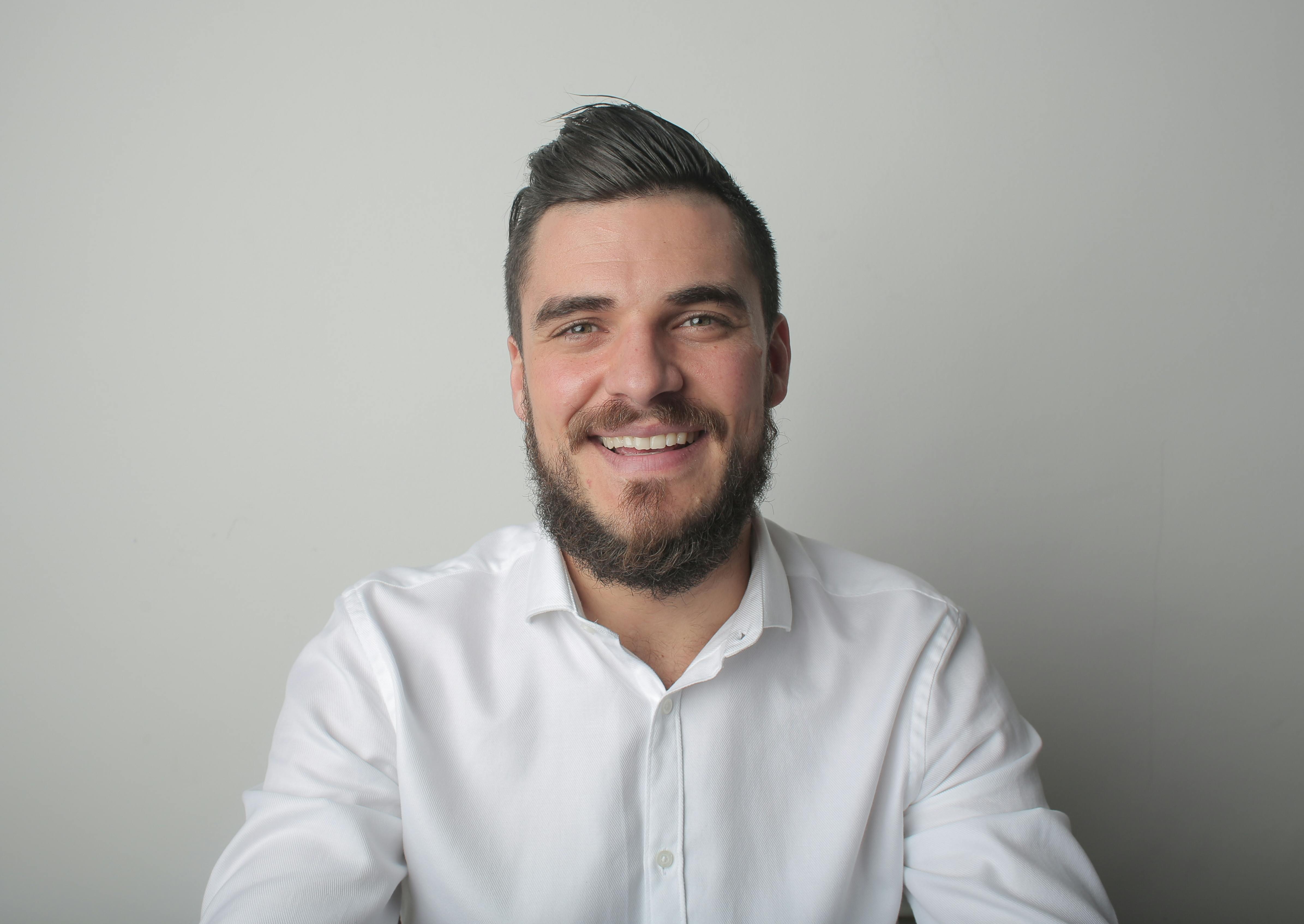 A Nutrisystem Flex Meal List – A Sample Menu
I have been getting a lot of questions about Nutrisystem flex meals. There are many things I like about this program because it allows you to take two days off each week. And it's about $100 cheaper than the regular women's program. But there are some misconceptions about food that I'll address in the next article.
The food really is no different. You're just getting less than that: There are no "special foods" for the Nutrisystem flex plan. But, you are getting enough meals to eat five times a day for 20 days instead of 28 days. So when they ship your order, there will be less food in the box since you take eight days off each month. But the options for breakfast, lunch, dinner, snacks and desserts remain the same. You can still choose any food you like from the menu. You'll only choose for 20 days instead of 28. I'll go over a sample of the foods below.
Nutrisystem flexible menu example:When you order any Nutrisystem package, you have the option to go with a sampler of the most popular items ("order favorites") or you can choose your own ("pick your menu") Below are the order favorites items. But, the plethora of food options is available if you want to pick your food by hand. There is no additional cost for this. The base price of both is about $234 (and that's before any coupons, specials, or incentives, which usually drive it down even further).
Sample breakfast menu:
apple muffin
blueberry muffin
granola bar (often includes chocolate chips)
cereal (often including granola, Nutricinnamon Squares (like Life cereal), Nutriflakes (like frosted or cornflakes), and NutriCrunch (like captain crunch but much less sweet), and
scrambled eggs (veggie and cheddar).
sample lunch menu
soups (for example, beans and ham, minestrone, pasta with beef)
fettuccine alfredo
cheese tortellini (very good)
chicken salad
potatoes with cheese
peanut butter chocolate or fudge bar (also very good)
Sample Dinner Menu:
ravioli (spinach and meat or tomato basil (some of my favourites)
macaroni and cheese
Chili
pizza (flatbread or deep crust – both are pretty good, but I actually prefer flatbread)
two types of lasagna (one choice of vegetables)
parmesan chicken
roasted
Dessert and snack options:
dessert bars: (chocolate and peanut butter, chocolate crunch, chocolate caramel, all pretty good)
cookies (peanut butter, oatmeal raisin, macadamia nut, chocolate chip, white chocolate, almonds)
pretzels
French fries.
As you can see, there are some pretty great deals here, but again, this is the popular choice package. There are some really good options here (like the tacos, the bisotti, the lemon squares, the brownie, etc.) Basically in the favorites pack that gives you what people like best but isn't . t linked to these. As I said before, you can manually choose your foods using "choose your menu" if you like, which gives you the option to get only the foods you like in the flavors you prefer.